Disclosure: thanks to our friends at Dunkin' Donuts for sponsoring this post… all opinions are my own of course!
There is nothing like fall in New England. Crisp air, gorgeous fall foliage, Dunkin' Donuts serving up some new fall flavors like the Salted Caramel Latte... and now your chance to enjoy some Dunkin' Donuts for free! Read on, details below!
Yes – I'm loving this new salty and sweet combination. And lucky for me, I've got 5 Dunkin' Donuts locations all within 3 miles of my house (that's what their handy app says anyway). Can you say easy access?? Seriously, life is good here in Massachusetts in the fall.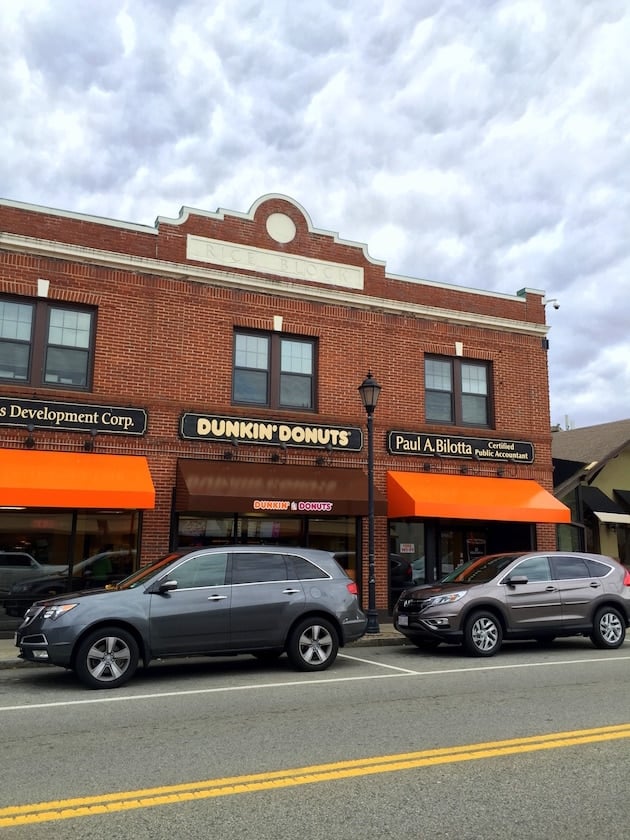 Salted caramel joined the Dunkin' lineup in August. You can savor this caramel saltiness in a latte, macchiato, or straight up coffee… hot or cold, all day, err' day. Salty. Sweet. Buttery. Goodness. Plus high-quality, 100% Arabica coffee beans freshly ground and brewed to order.
[clickToTweet tweet="We're giving away Dunkin' Donuts gift cards!! Be sure to try their new Salted Caramel drinks!" quote="We're giving away Dunkin' Donuts gift cards!! Be sure to try their new Salted Caramel drinks!" theme="style3"]I have to say, I find myself continually lured in by the promise of a tasty salted caramel treat (who wouldn't be?), but I had no idea their breakfast menu is available all day. Say whaa??? All day people.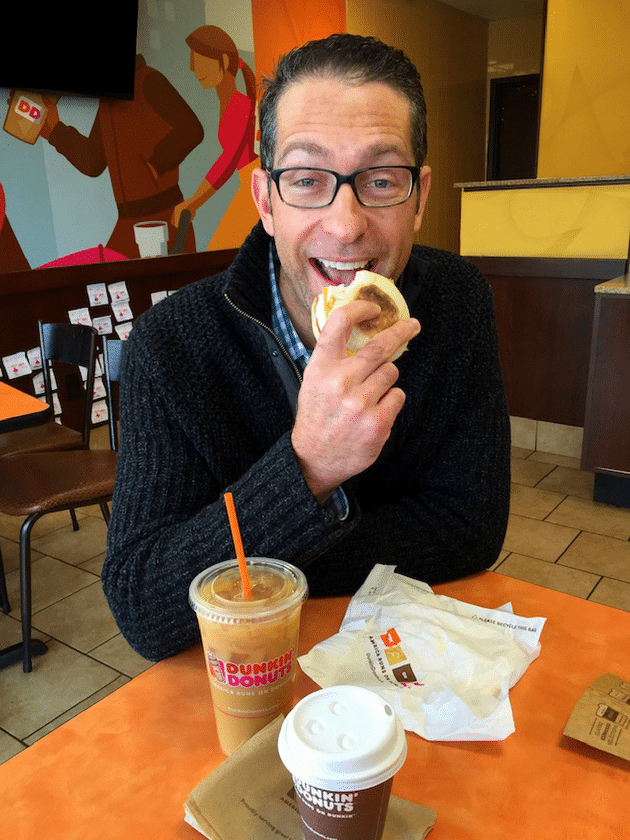 So no chance of ever being denied a yummy egg, ham and cheese muffin. If Dunkin' is open, then breakfast is served.
Have you ever gone to a restaurant specifically to eat something off the breakfast menu at say noon or even 10pm, only to find out they aren't serving it anymore!?? SO disappointing.
But not anymore… Dunkin' Donuts to the rescue. Cause breakfast isn't just for breakfast anymore!
As if it couldn't get any better – it does. Dunkin' Donuts has a super easy app with tons of perks!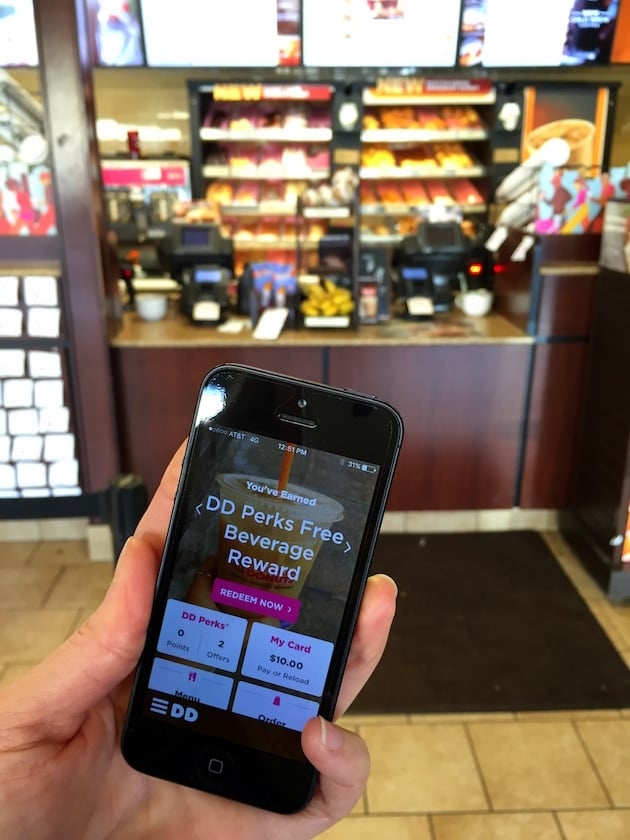 With "On-the-Go Ordering" you can order ahead, pay with your phone, and speed past the line!
You can track your DD points,
Send a DD gift card to the coffee fiend in your life,
Redeem your own rewards,
Receive discount offers,
AND maybe most importantly find the nearest Dunkin' right when you need it!
Setting up a new DD Perks account takes less than 5 minutes and as you can tell, is well worth it! Can I get woot woot!!?
It's a 24/7 world, and we want what we want, when we want it. If you are on-the-go and you need a quick bite or a meal any time of day, Dunkin' Donuts is a great idea. And with the new Salted Caramel lineup, I'm not sure what you're waiting for!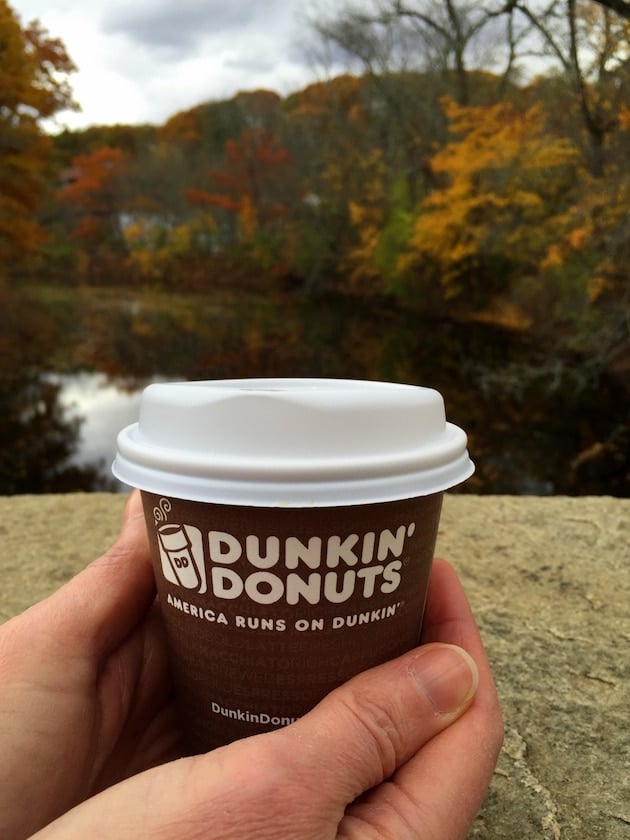 If you're not already, be sure to follow Dunkin' Donuts on FaceBook, Twitter, and Instagram!
The Contest Is Over - Congrats To Our Winners!!
Thanks to everyone who entered this giveaway! We're happy to announce that Lissa & Margaret Ann are our two winners.
a Rafflecopter giveaway

Giveaway Rules: The $15 Dunkin' Donuts Giveaway runs from Nov 9, 2016 – Nov 16, 2016. You must be 18 to win and a resident of the US. Two Winners will be randomly chosen using Rafflecopter. Rafflecopter partners with Random.org to choose the winning entrant. No purchase necessary to enter or win. Void where prohibited by law.
I would love to connect with you! Leave a comment and follow me on Instagram, Twitter, Facebook, & Pinterest!
PS if you're feeling like a homemade version then check out my post on how to make bulletproof coffee!