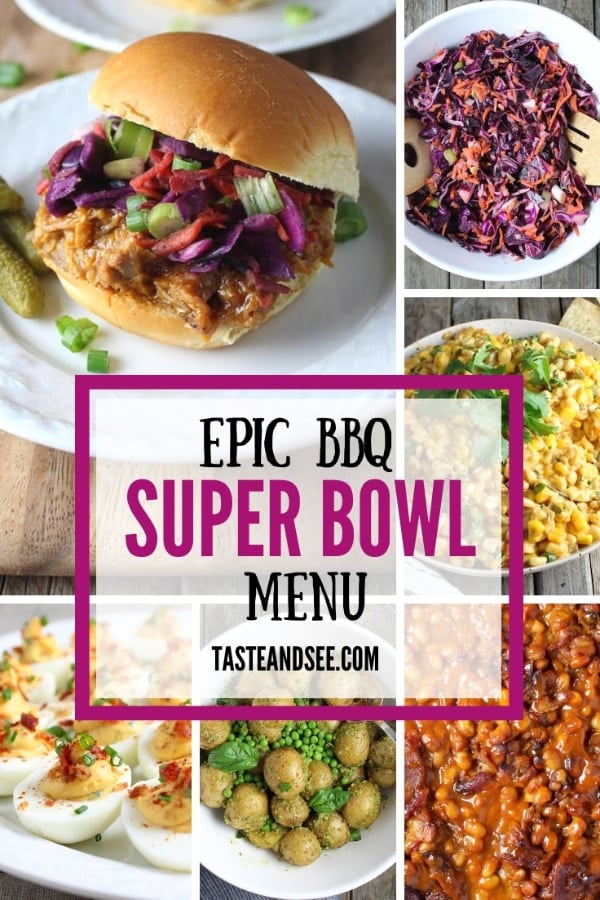 The perfect balance of tangy, spicy and sweet all sandwich together under two fluffy pillows!
BBQ Pulled Pork Sliders With Tangy Warm Cabbage Slaw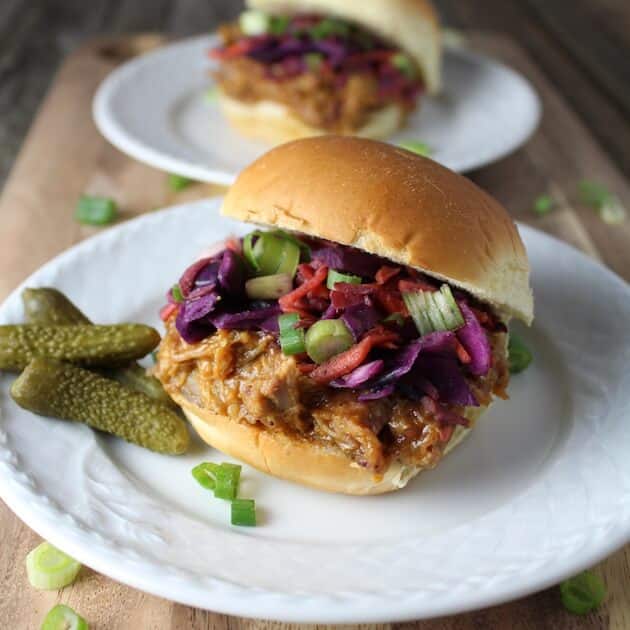 Cheesy and creamy and cheesy again…little gifts of goodness in every bite.?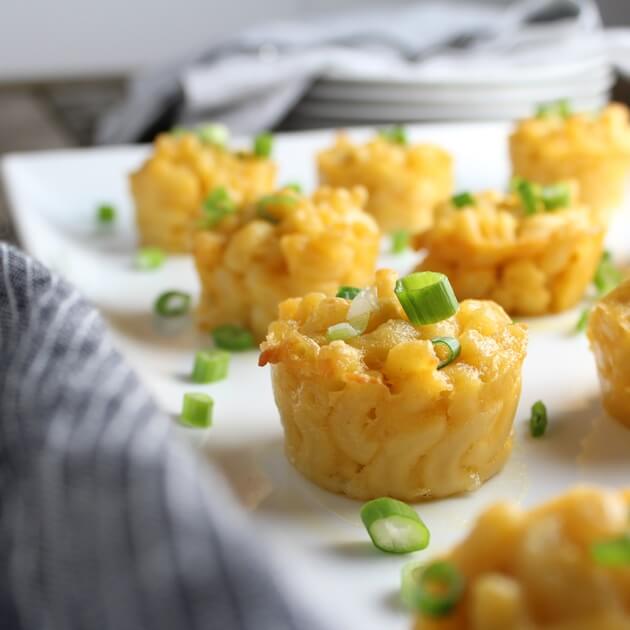 The secret to these amazing BBQ Beans is in the sauce!✨ And the addition of bacon and pulled pork just takes it to another level!
"Secret Sauce" BBQ Baked Beans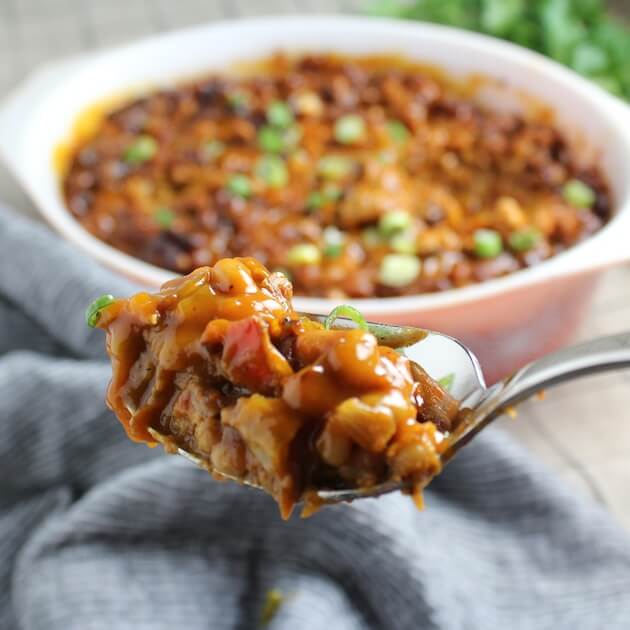 These Deviled Eggs are full of yolks, mayo, Dijon, a squeeze of lemon, green onions, bacon and smoked paprika…yummalicious!!!?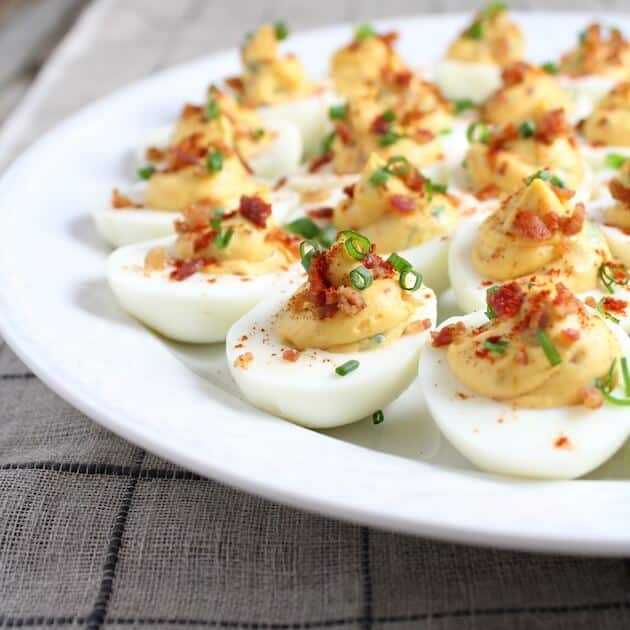 This corn dip is sooo GOOD! It's full of cheddar cheese, cream cheese, sour cream, jalapeños, green onions and everyone's favorite vegetable – CORN!?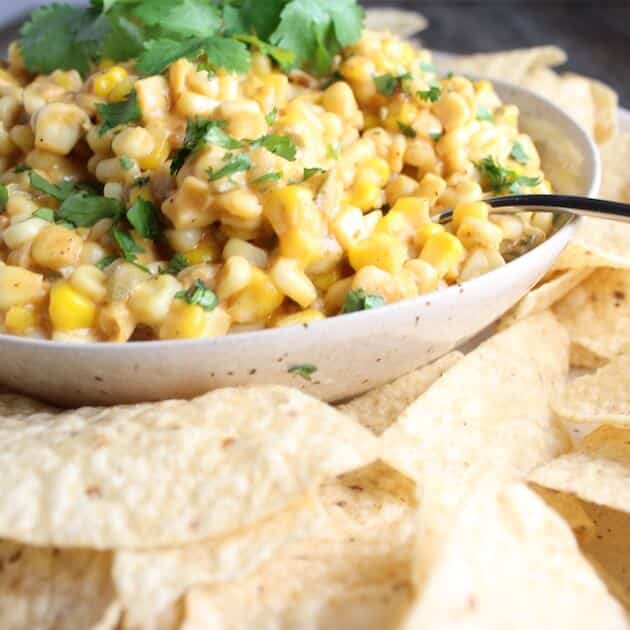 Baby yukon potatoes steamed in butter until perfectly tender. Finished with a cheesy, herbaceous pesto and peas.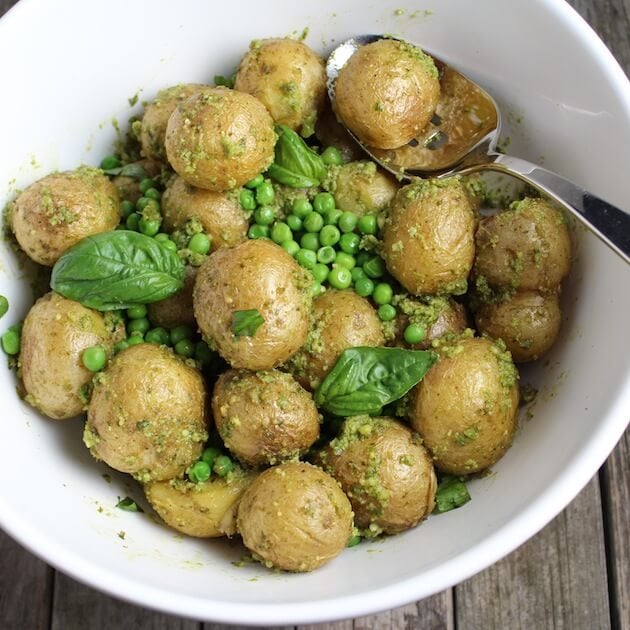 This Chocolate and Hazelnut we're made for each other. It's so creamy, chocolatey, nutty and oh so divine!?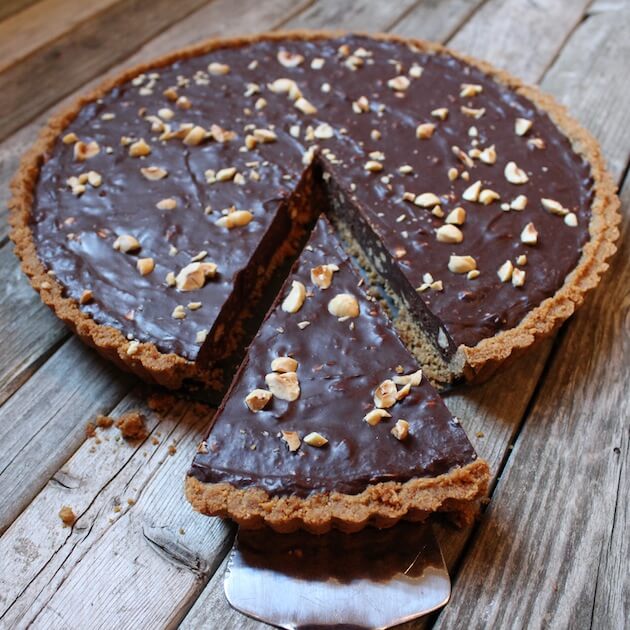 How about you? Whatcha making for Super Bowl Sunday?? Tell me all about it!!?