Tell the gang to come on over for game day, because this Mexican Super Bowl Menu is going to have them all singing your praises!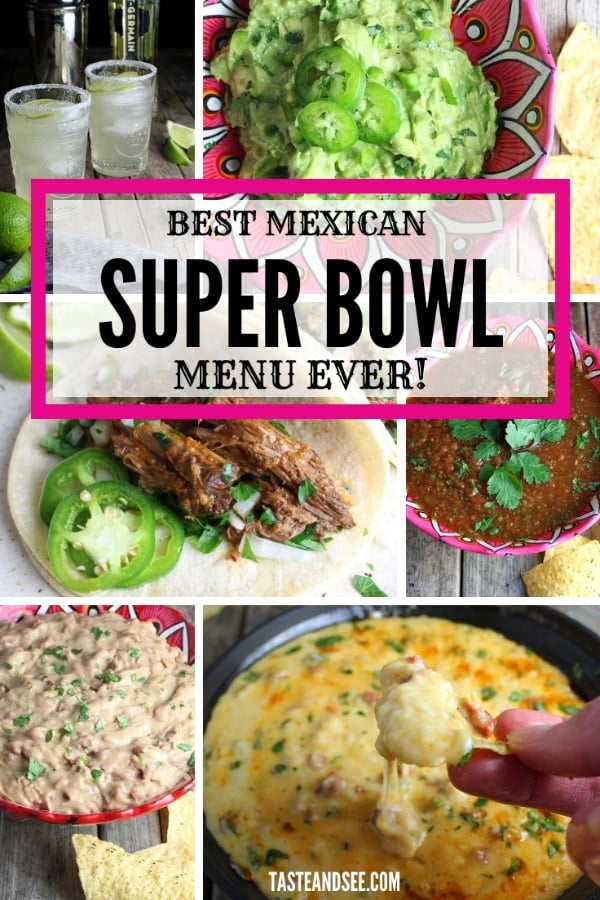 The meat is fall-apart tender and the sauce is smoky, slightly spicy and sooo flavorful.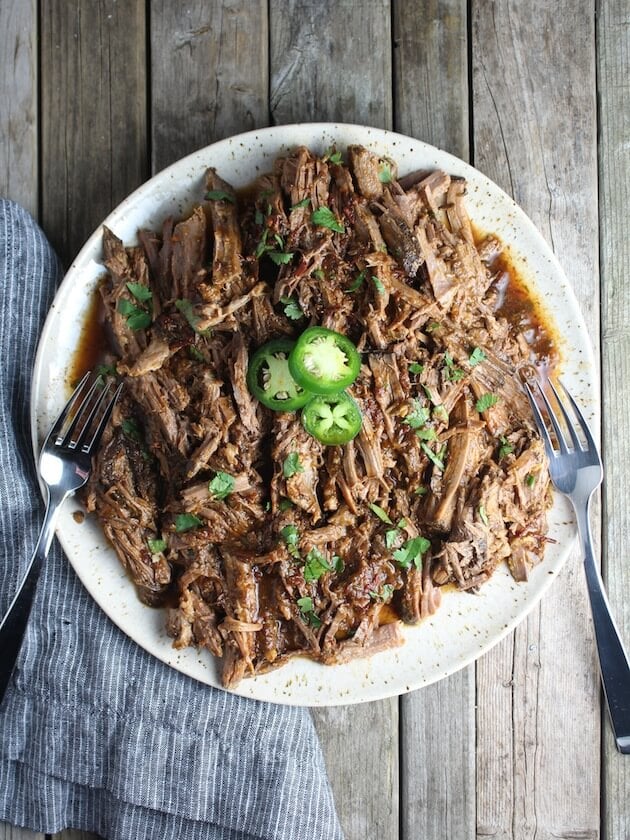 Taste buds you never knew you had will come out of hiding for this melty, cheesy, meaty Queso.?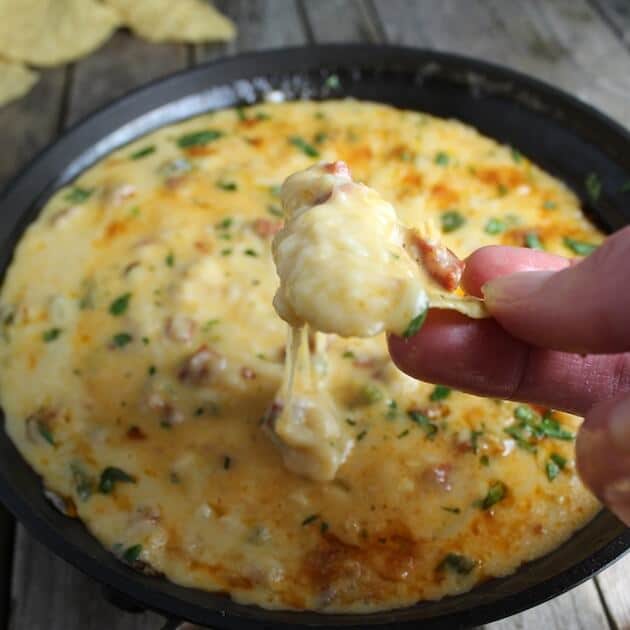 These Homemade Refried Beans are creamy and cheesy and bursting with flavor.?
Get ready for the best Guacamole north of the border!?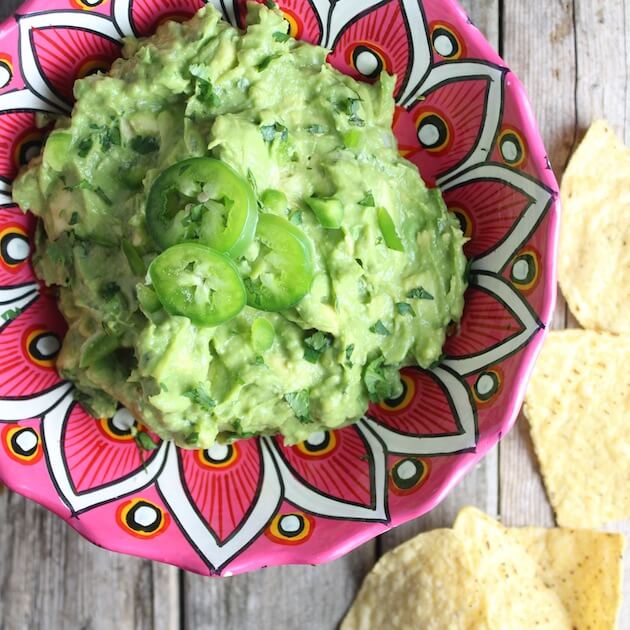 Move over Taco Bell cause Holly Belle's stepping up her Mexican Pizza game!?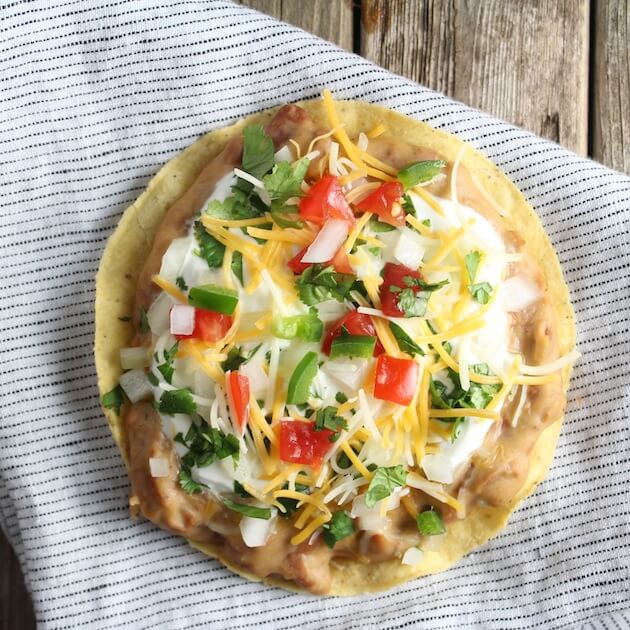 Super Easy Salsa…yummy, quick and sooo delicious! #nomnomnom
This Margarita is bright and fresh, with floral notes and citrus, and dangerously delicious!?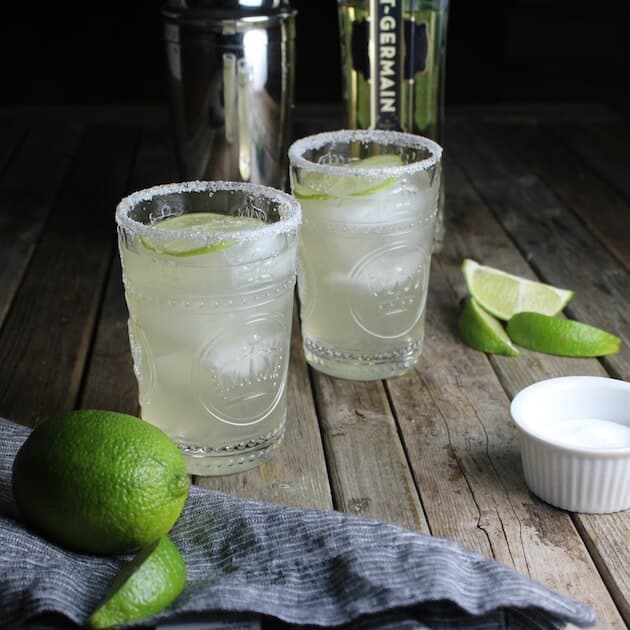 How about you? Whatcha making for Super Bowl Sunday? Holla at ya girl!!! (That's gangsta' food blogga' for "let me know".)???