Why not stay in on Valentine's and whip up something special! How about a Sweet Valentine's Cheeseboard!
There is just something so universally appealing about cheese or "eese" as my sweet little nephew Noah would say. Think about it: young, old, American, European, male, female –we all love us some cheese! And what's not to love? It's salty and rich, full of protein and calcium, and sooo satisfying. The only thing better than eating cheese is eating lots of cheese!
Back when my gallbladder was functioning and my metabolism allowed me to eat more than celery and carrot sticks, we would have a cheeseboard twice a month as our dinner. Not only was it delicious but it was also super easy and quick to assemble.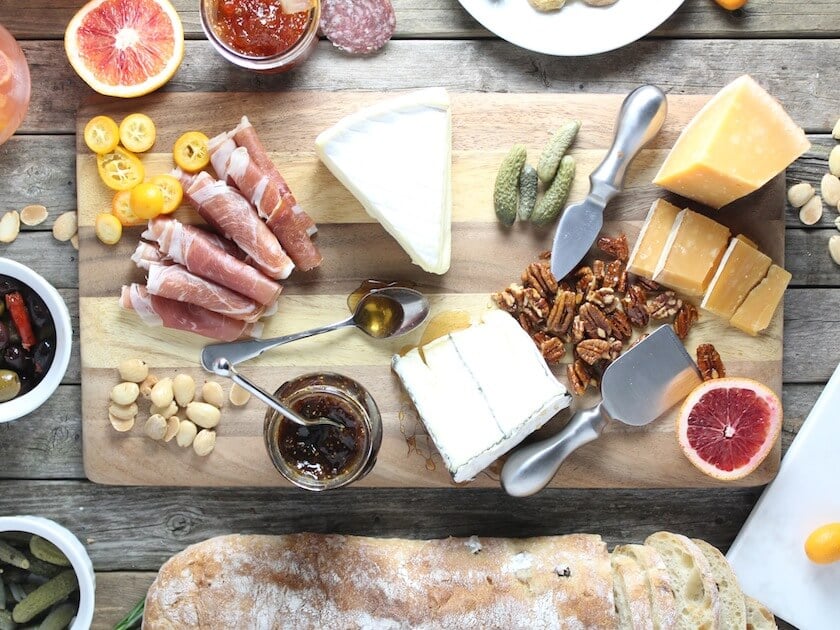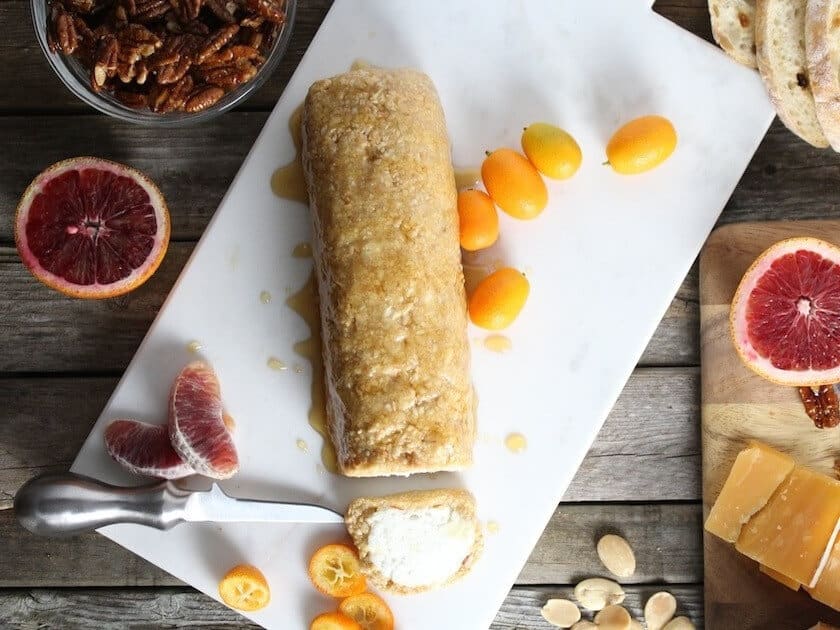 There are a few things to consider when putting together a cheese board…
First, choose an interesting assortment of cheeses that includes hard sharp cheeses, soft creamy ones, and at least one tangy blue or goat cheese. I change it up slightly depending on who's partaking. For example if my sweetheart doesn't like goat cheese, then I stay clear of that and serve something else.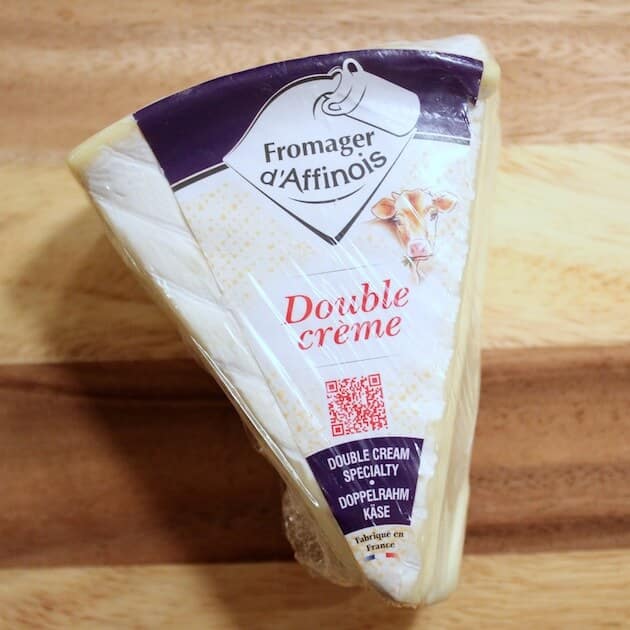 I love Fromager D'affinois as my soft and creamy cheese. In case you're not familiar with it, think brie but more mild, creamier with a buttery flavor – YUM! If I go with brie it's always a double or triple crème (the double/triple tells you the amount of crème in the cheese - the more the better!). For my tangy cheese I like to go with a goat cheese, and my all-time favorite is Humboldt Fog. Served with a water cracker and fig spread – pure enjoyment. Then there's the hard cheese…usually I go with an aged Gouda, Manchego, Asiago, or an aged Parmesan.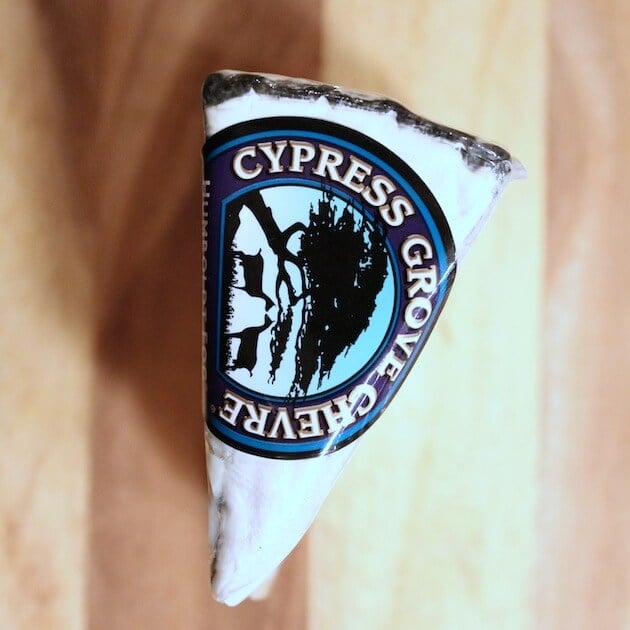 I know I've thrown a lot of info at you but just remember…1 creamy, 1 hard and 1 tangy – you'll be golden (like cheddar). Oh and one more thing… Cheese is best enjoyed at room temperature. So take it out of the refrigerator 1–2 hours before serving. Moving on.
Second, you'll want to arrange your cheese in away that is appealing and easy to access. A platter or wooden board is perfect. Make sure it's large enough to hold the cheese and not crowd it. You'll also want to make sure you have plenty of small cheese knives for slicing.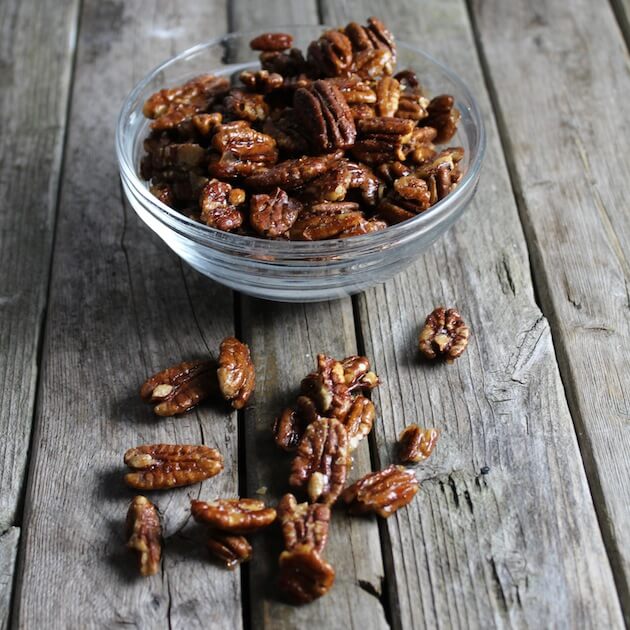 Third, I like to add some additional items to my mix…like fresh sliced green apples or grapes, dried fruit like dates, apricots or figs, some nuts, cured or dried meat or even baby pickles or olives. Whether you put them in small bowls or directly on the board just keep them grouped together…like sweethearts on Valentine's Day.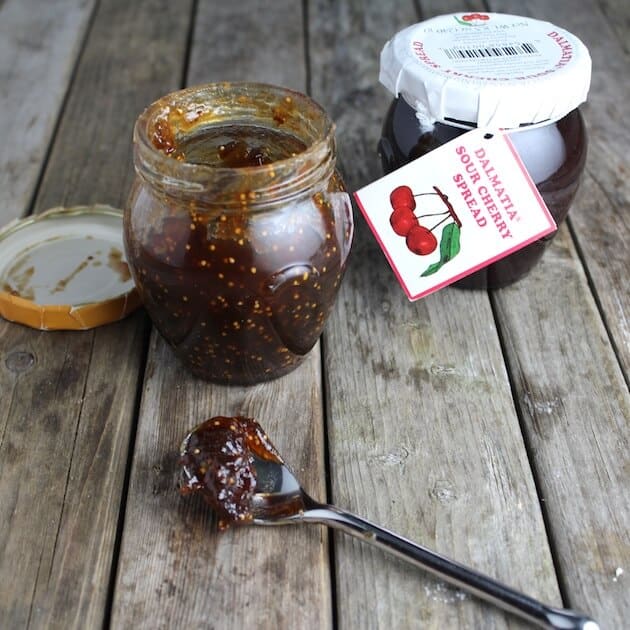 Fourth, add a few spreads. Sweet and savory is a really nice pairing. Did I mention how much I love fig spread with a tangy goat cheese? So scrumptious! Try fig or cherry spread, hot pepper jelly, or apricot preserves. Serve them in small ramekins or bowls on the board with a small spoon or knife.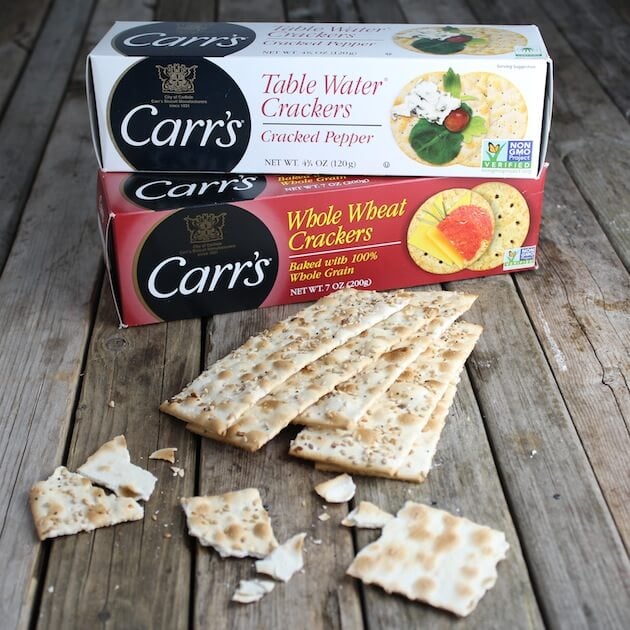 Finally, you're gonna' need some bread or crackers. I like to have a selection or two such as sliced French baguette, water crackers or flatbread crisps.
Don't over think this my friend… 3 cheeses, some fruit, nuts, a spread and some bread or crackers. Put it all on a large tray or board, put the kids to bed, light some candles, turn on some Michael Bublé and Valentine's dinner is served!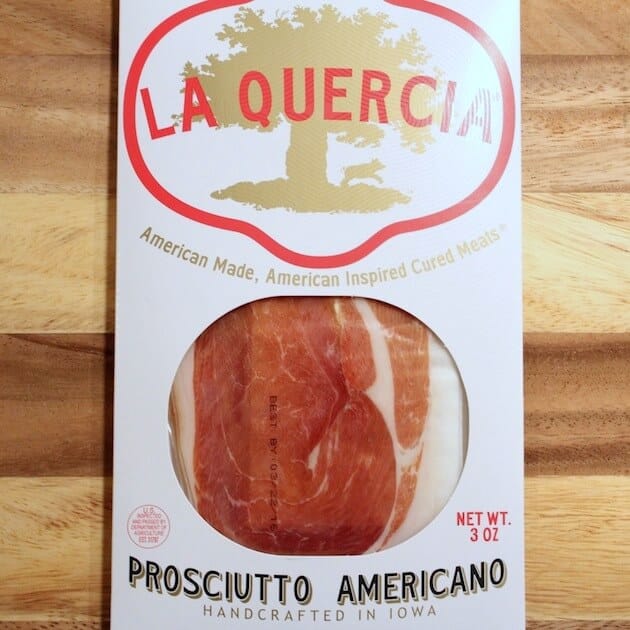 NOTE: Just a note for any of you who have high metabolism or those who will be serving carnivores - you might think about adding some cured meats or salami such as Jamon Serrano (Spanish ham), Prosciutto (Italian ham), Italian Salami or Spanish Dry Chorizo. Not saying/just saying.
My Sweet Valentine's Cheeseboard - Here's how I broke it down…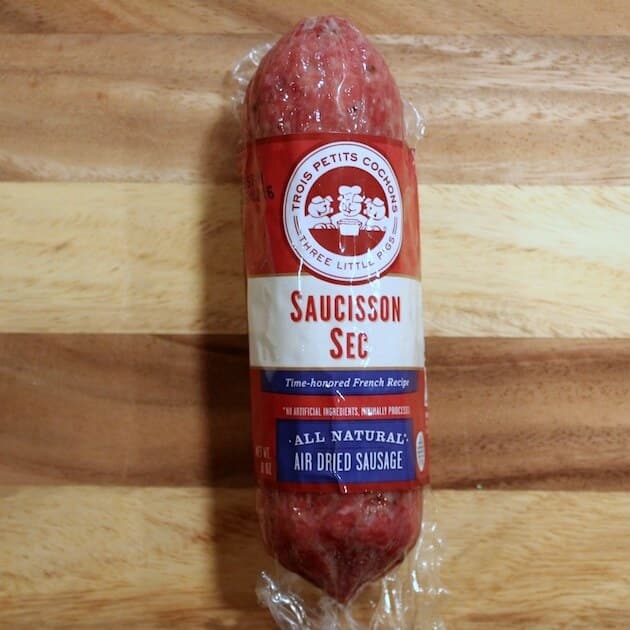 I added some Italian Salami and Prosciutto cause, well Sanderino is a protein eating fiend AND I can't get enough of hot pepper jelly and salami paired together. Sweet and salty partay in my mouth!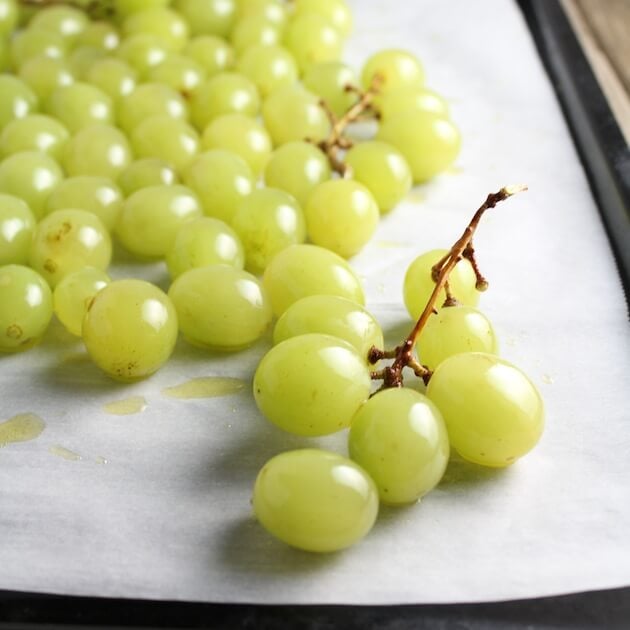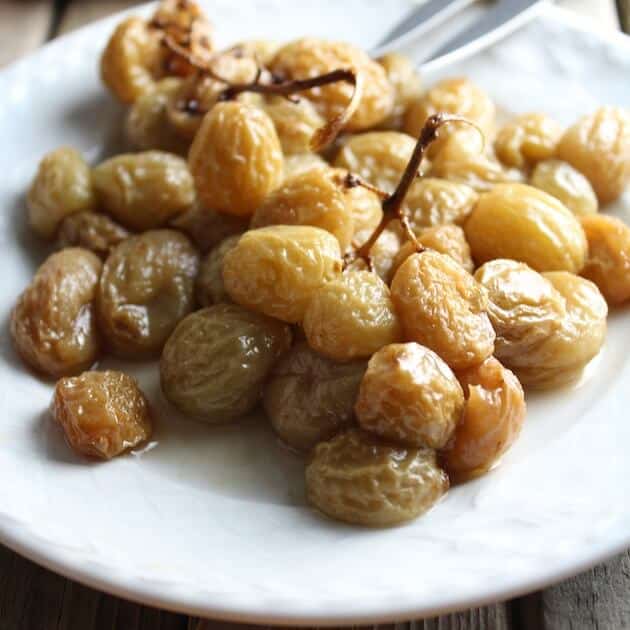 Baked grapes - Have you ever tried them? SOOO good! They are like the most plump, juicy raisin you've ever had but bettah. I baked green grapes at 250 degrees for 2 ½ hours and let them cool.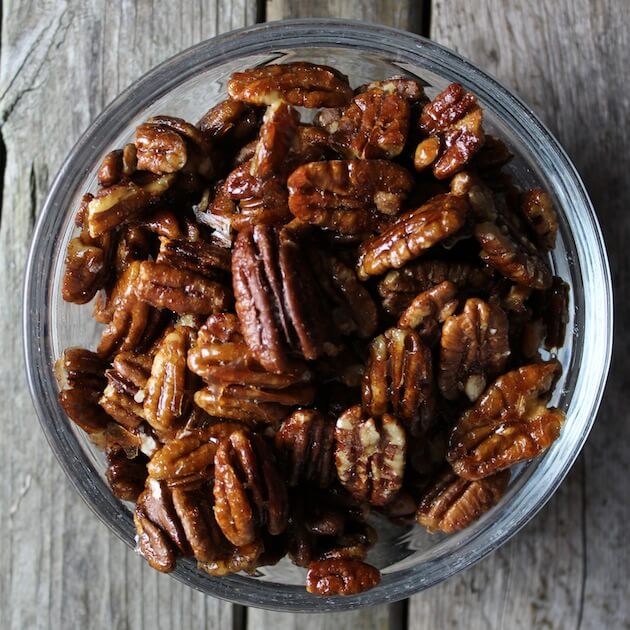 Sweet and spicy nuts - I took my nut game up a notch and made these "Crack Nuts" from Jenn Segal. They are pecans baked with powdered sugar and cayenne pepper – perfectly sweet and spicy. It's getting hot in hurrr.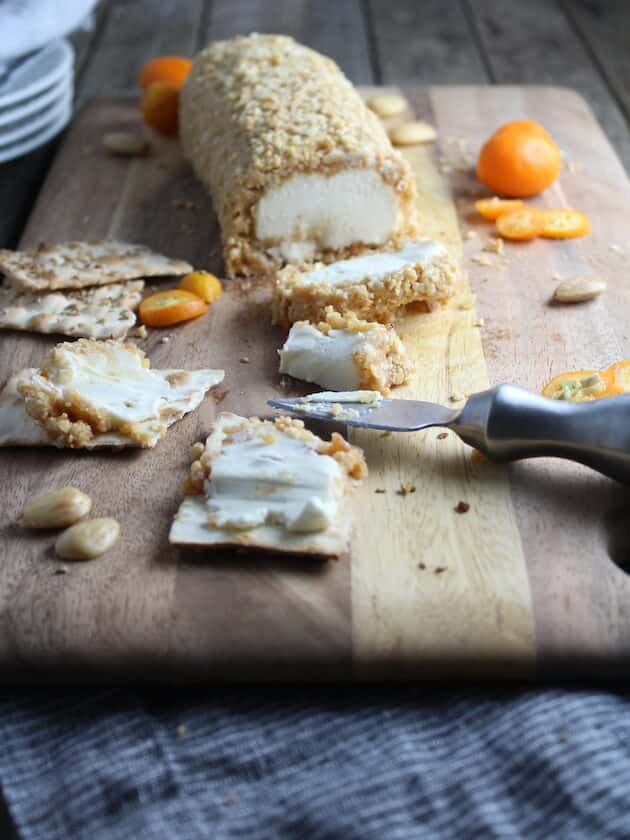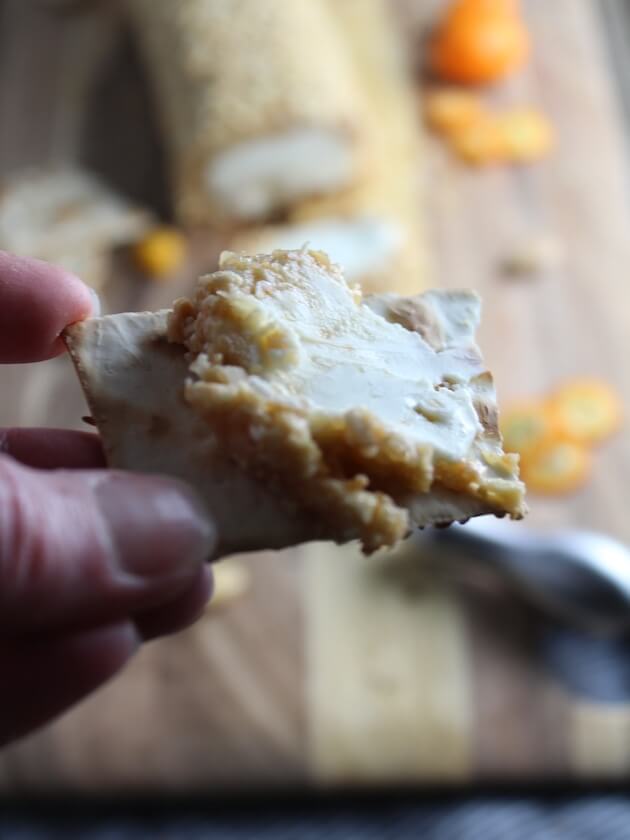 Cheese Glorious Cheese - I served some of my usual suspects: aged Gouda, Fromager D'affinois and this creamy, tangy, sweet and crunchy goat cheese rolled in marcona almonds and honey!? Wha? Wha? Whaaa?? Crazy great I tell you!!✨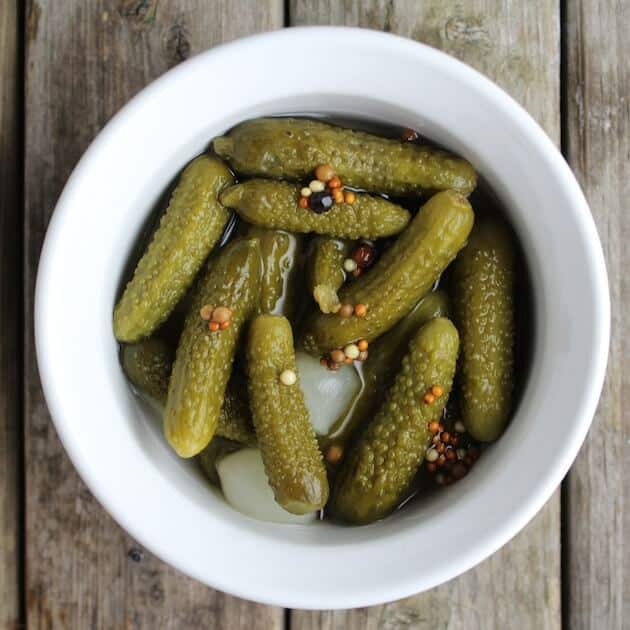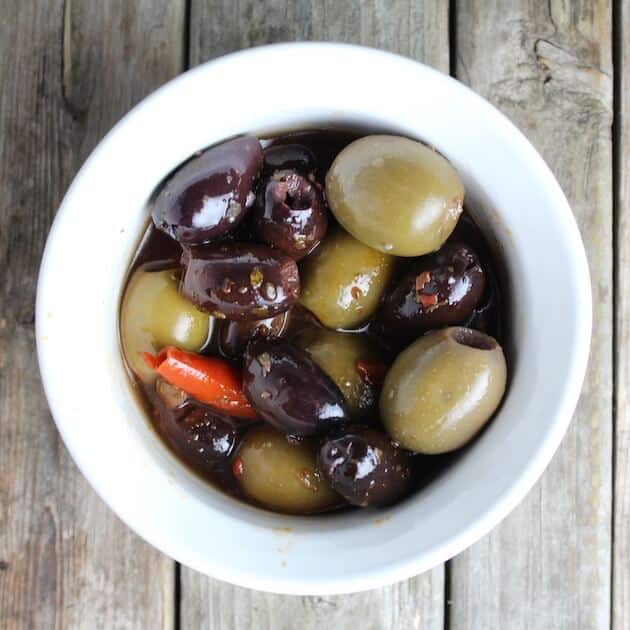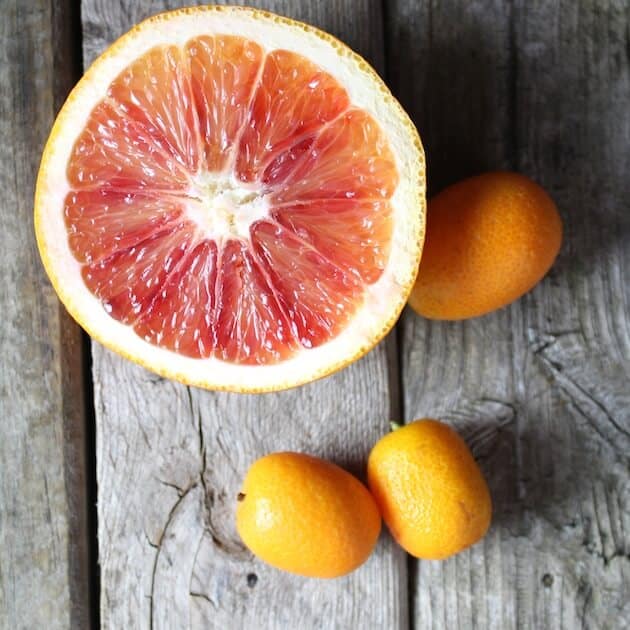 Other accompaniments I added were some cornichons (minuscule sour French pickles), spicy olives, fig spread, sliced kumquats and blood orange slices – 'cause they're in season and you might as well "smoke 'em if you got 'em" people!✌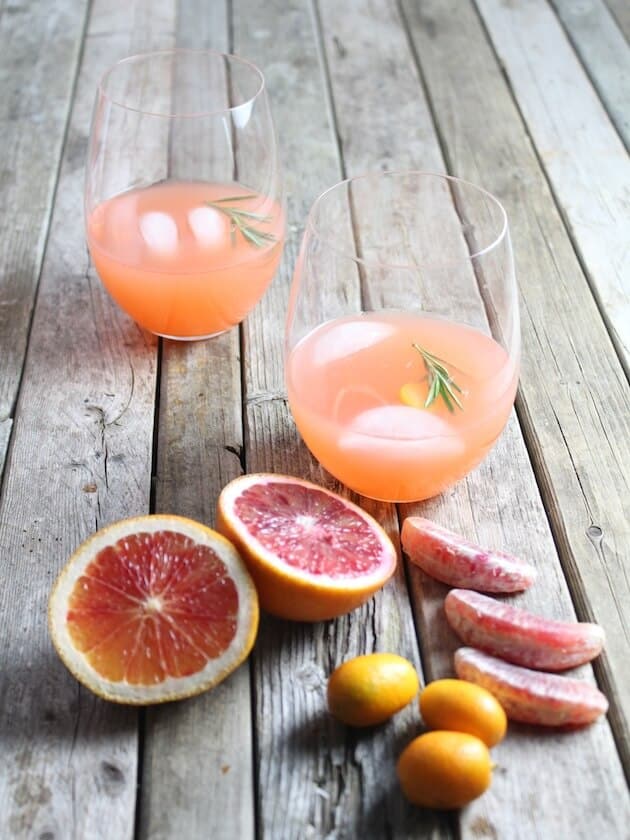 All of this "love"liness is served along side some luscious Aperol Punch: a recipe for a romantic evening in with the one you love most!?
Yield: 10 servings
Goat Cheese with Marcona Almonds and Honey
Goat Cheese With Marcona Almonds And Honey - part of the perfect cheese board menu!
Ingredients
10 ounce log of goat cheese
1 ⅓ cup marcona almonds, finely chopped
⅓ cup honey
¼ teaspoon salt
Instructions
Mix almonds, honey and salt together in a bowl.
Lay out a 15 inch piece of parchment paper. Place almond mixture in the center. Now place a 15 inch piece or plastic wrap on top of the mixture - lining up with the parchment paper unearth. Use a rolling pin and roll out the almond mixture into a 10" x 7" rectangle. Gently remove the plastic wrap and place the goat cheese log in the center of the almond rectangle.
Roll the parchment paper and almond mixture around the goat cheese until the mixture is completely covering the cheese. Massage the seam together where the mixture meets until it is seamless. Wrap the ends of the cheese with the mixture and massage it until the ends meet.
Unwrap the parchment paper and wrap with plastic wrap. Chill until ready to serve.
Chill for at least ½ hour before serving.
Nutrition Information
Yield
10
Serving Size
1 slice
Amount Per Serving
Calories

218.83
Total Fat

15.4g
Saturated Fat

4.84g
Unsaturated Fat

0g
Cholesterol

13.04mg
Sodium

163.11mg
Carbohydrates

13.44g
Fiber

2.33g
Sugar

10.27g
Protein

9.33g