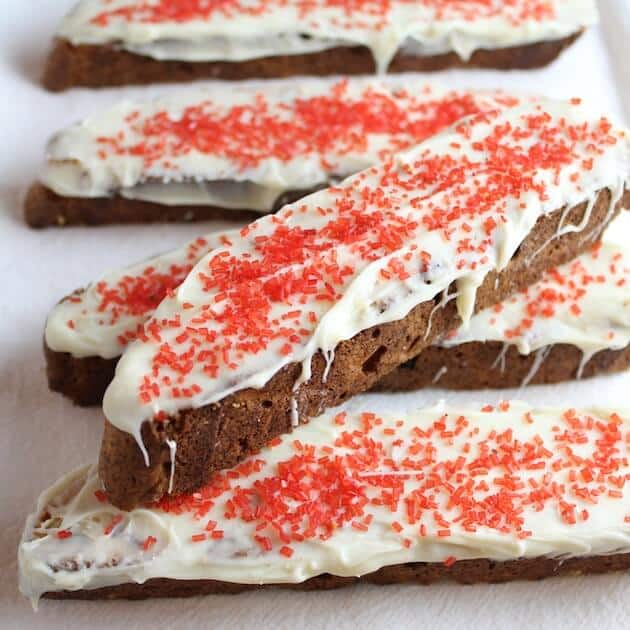 One of the most marvelous things about the holidays is that we're encouraged to eat multiple and numerous varieties of Christmas cookies!
Everyone is baking and sharing and it is all so glorious. Think about it, unless you're doing a random cookie swap with your book club, when are you whipping up dozens and dozens of thumbprints and snicker doodles? It just doesn't happen, because we're all making up for our Christmas cookie calorie consumption for the entire next year!

By the way, we're currently on our way from Boston (where we live) to NYC. B is driving and I'm typing this on my phone. I tried using my computer but after I was kicked off the internet three times and Outlook erroneously shut down twice, I was either gonna open the bottle of Chardonnay in the back seat or just try to use my phone. On Bryan's advice I opted for the phone. (FYI no laws were violated in the writing of this post.)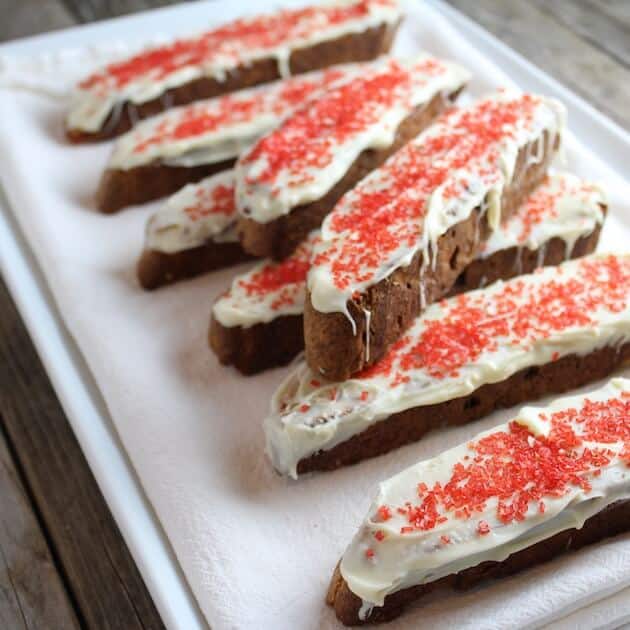 As I mentioned we're headed to the city. To see Grandma June!! I must take a moment and brag on Grandma. She is 92 years old, lives alone in her apartment, has happy hour every day at 5pm sharp (seriously don't even be late), walks herself to stores, movies and restaurants, and can do a crossword puzzle faster than you can say "Donald Trump. " She is one sharp cookie! (See what I did there?) Not to over-share but I'm feeing a little nervous…our ETA is currently 5:38pm. This is not ok – happy hour starts at 5pm! This might be one of those nail biting/paper bag breathing moments.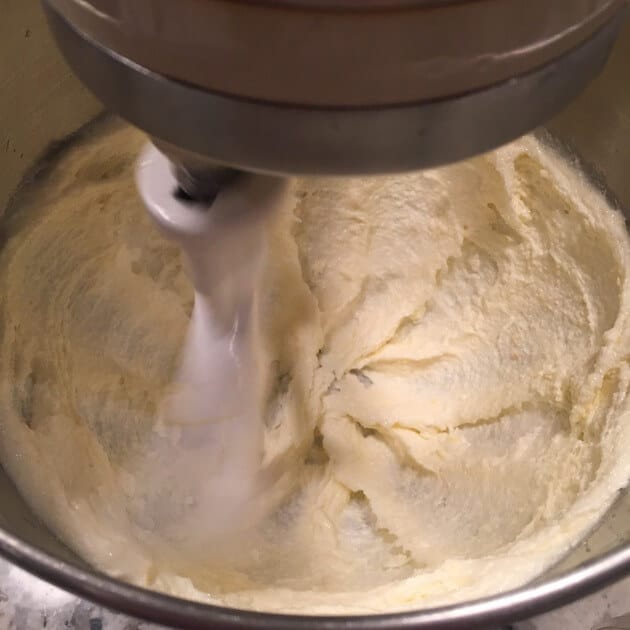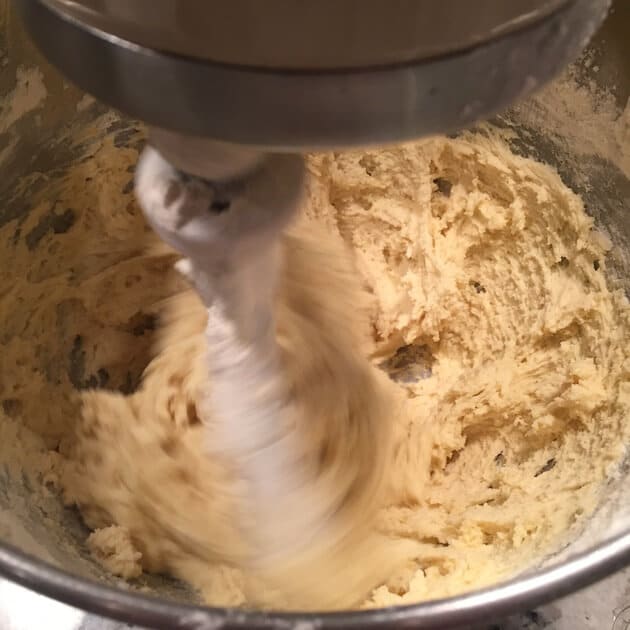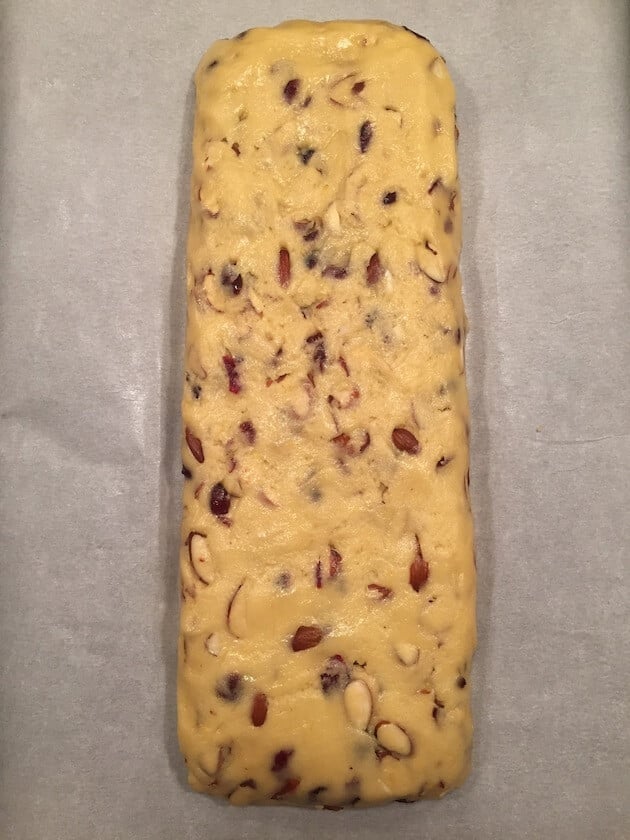 Yeah, so about those Holiday Biscotti…they are D-Licious! The grated lemon zest is really the secret sauce. I'm not sure why, it just adds this other dimension that is so unexpected but truly scrumptious. And well, the snowy white, melted chocolate isn't too bad either. The original recipe called for pistachios – chopped – but I only had whole almonds on hand when I made them the first time – so that was that. Now I make sure I have sliced almonds at the ready because that's one less task standing between me, a hot cup of coffee and those lemony, nutty, creamy chocolatey sticks of golden goodness! If you're a baker or an eater, you should give these Holiday Biscotti a try. They are bit less traditional than your Holiday cookie and so perfectly delightful!✨✨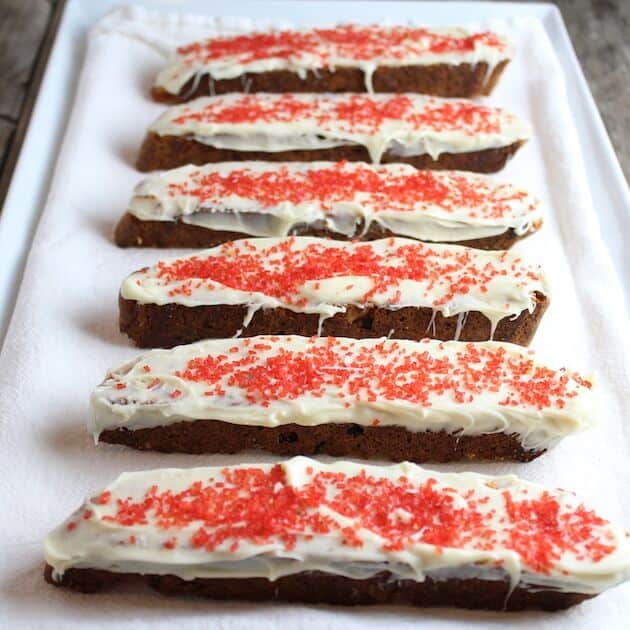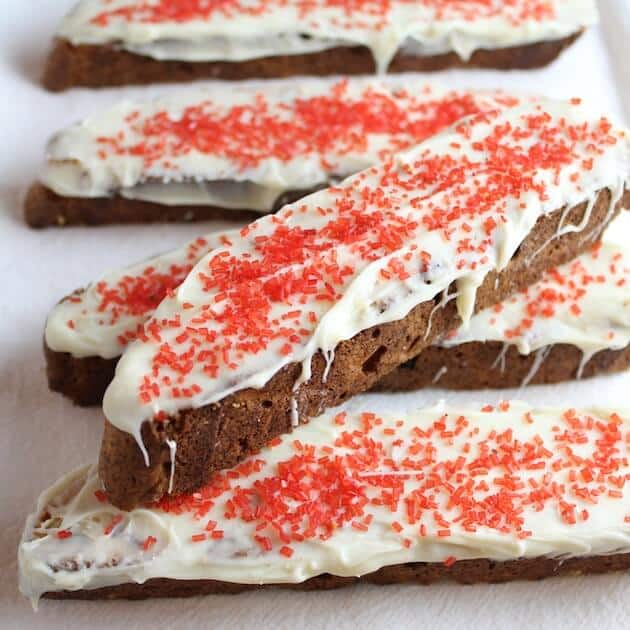 Holiday Biscotti
With grated lemon zest, sliced almonds, and white chocolate!
Ingredients
2

cups

flour

11/2

teaspoons

baking powder

3/4

cup

sugar

1/2

cup

unsalted butter at room temperature

(1 stick)

1

teaspoon

grated lemon zest

1/4

teaspoon

salt

2

large eggs

3/4

cup

sliced almonds

2/3

cup

dried cranberries

12

ounces

white chocolate chips

Red sugar crystals for garnish
Instructions
Preheat the oven to 350 degrees.

Line a heavy large baking sheet with parchment paper. Whisk the flour and baking powder in a medium bowl to blend. Using an electric mixer, beat the sugar, butter, lemon zest, and salt in a large bowl to blend. Beat in the eggs 1 at a time. Add the flour mixture and beat just until blended. Stir in the almonds and cranberries.

Form the dough into a 12-inch long, 4-inch wide log on the prepared baking sheet. Bake until light golden, about 40 minutes. Cool for 30 minutes.

Place the log on the cutting board. Using a sharp serrated knife, cut the log on a diagonal into 1/2 to 3/4-inch-thick slices. Arrange the biscotti, cut side down, on the baking sheet. Bake the biscotti until they are pale golden, about 15 minutes. Transfer the biscotti to a rack and cool completely.

Stir the chocolate in a bowl set over a saucepan of simmering water until the chocolate melts. Spread a thin layer of melted chocolate onto one side of each biscotti. Place the biscotti on the baking sheet for the chocolate to set. Sprinkle with the sugar crystals. Refrigerate until the chocolate is firm, about 35 minutes.

The biscotti can be made ahead. Store them in an airtight container up to 4 days, or wrap them in foil and freeze in resealable plastic bags up to 3 weeks.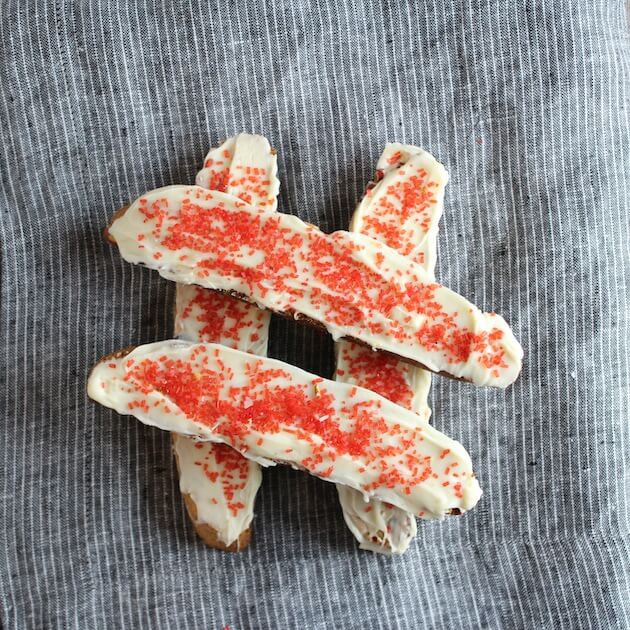 #holidaybiscotti