Sun-Dried Tomato Goat Cheese Dip & Spicy Green Hummus paired with fresh veggies are the perfect no-fuss summertime appetizers, or an easy meatless meal.☀️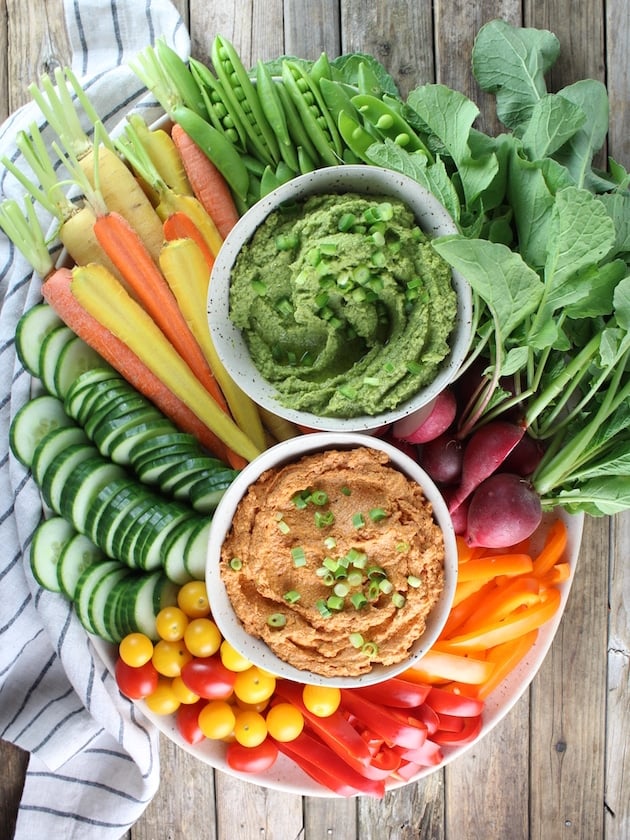 I must tell you about my garden. It is my oasis. I'm sure to some of you that sounds really strange. How could a place that requires so much work be a sanctuary? Good question. I'll try my best to explain.
The garden in its untouched, unadulterated state is really just dirt, weeds, sunshine, and some bugs.☀️ Well, lots of bugs. It's peaceful and full of adventure waiting to be discovered. It's a blank canvas waiting to be painted. And since the brush is in my hand, I get to decide what this picture is going to look like… what seeds to plant and where to put them.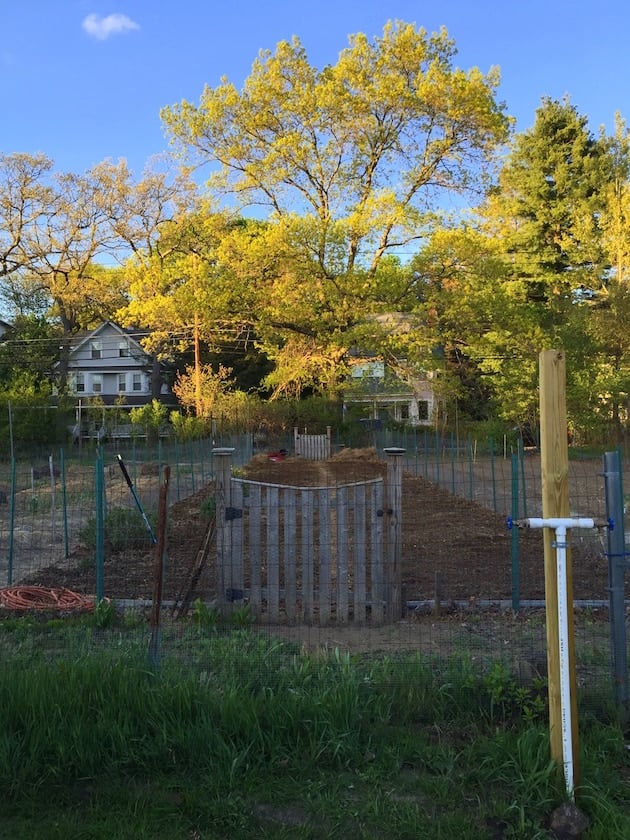 The garden requires your body and mind to be present. You have to focus on what's in front of you. Is it a weed or a corn plant? Inspect, compare to other corn plants, identify and then take action or move on. You must be present and why wouldn't you be? It's all just miraculous now isn't it?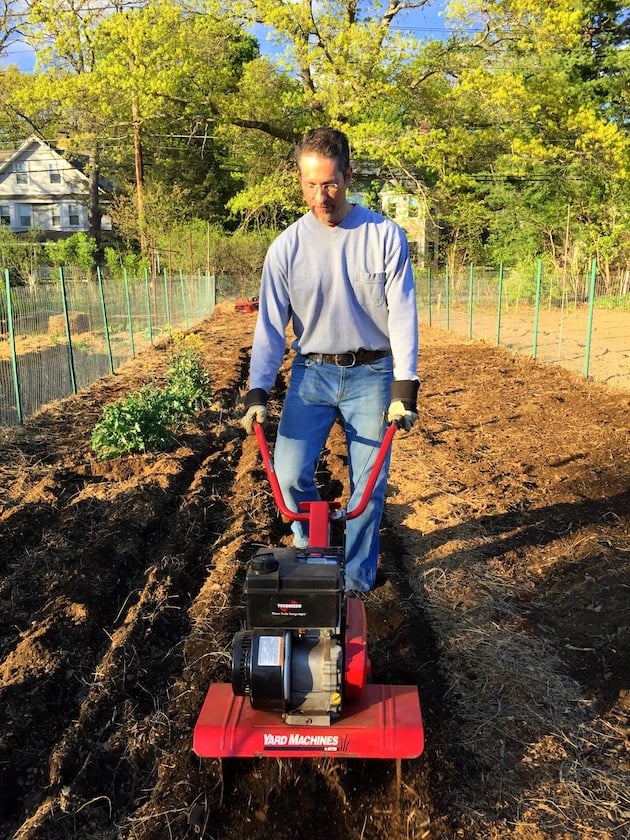 A tiny seed that is smaller than the end of a toothpick gets planted and watered and in 30 or 70 days becomes a beautifully sculpted radish or carrot - the very thing that gives my body the energy to plant it in the first place. Yes – it requires watering and weeding and maybe even some feeding at times. But how rewarding to till, plant, water, weed and then eat the fruit of your labor. Ahhh the garden.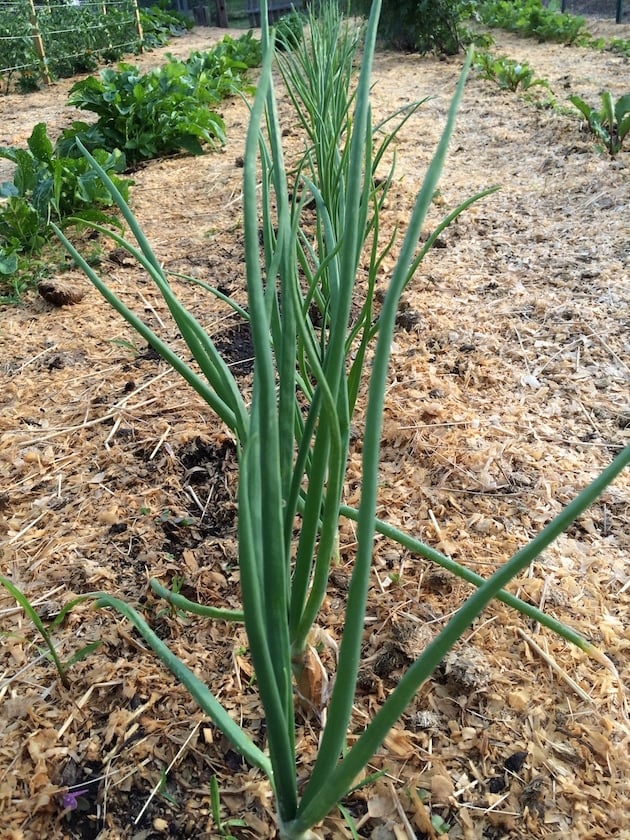 We planted our garden in mid-May this year. Some of the first things to go in the ground were the cooler weather crops (you know – the things that thrive in cooler temperatures). For us here in New England that would include radishes, arugula, peas, beets, carrots, lettuce and onions. They all grow at different rates and produce in their own time.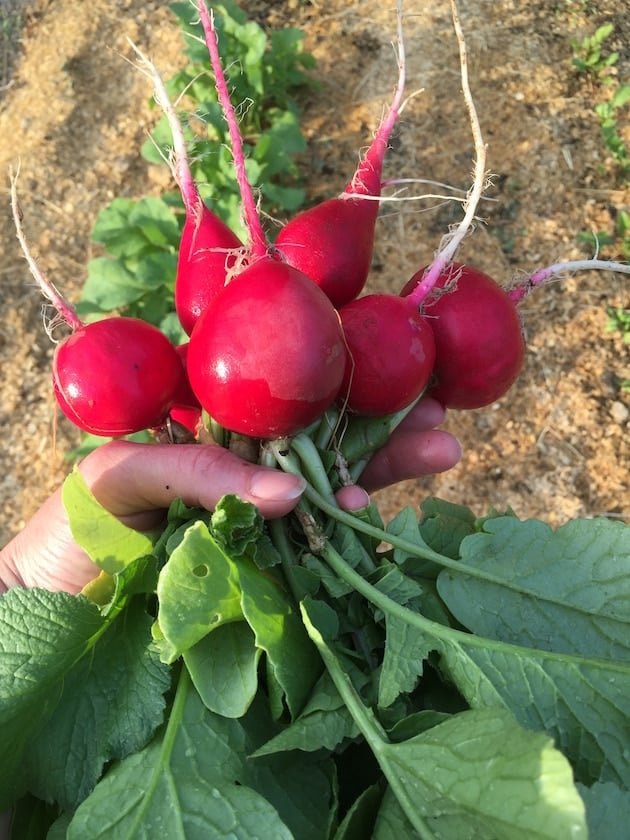 For example, carrots take between 70-80 days to mature, while radishes only take 30 days to go from farm to table. Oh how I love radishes. The ones we grow in the garden are so zesty and spicy, bursting with tons of flavor and the most beautiful crimson color. I can't tell you how rewarding it is to pull up a couple of radishes, rinse them off and enjoy a zesty snack while watering the tomatoes and corn.
… That's exactly what I did today, and I'll do again tomorrow. Lucky me!
And lucky you! Because today I'm sharing a couple of tasty dips that go perfectly with a big bounty of radishes, snap peas, cucumbers, peppers, rainbow carrots, and tomatoes.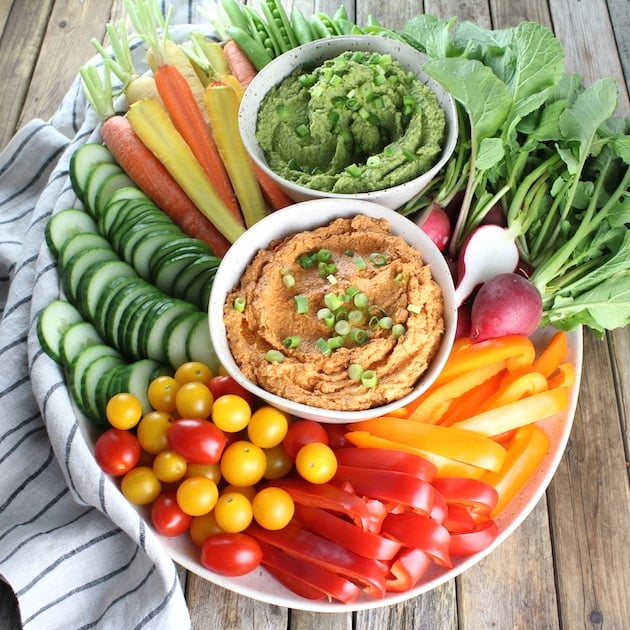 The first dip is a Sun-Dried Tomato Goat Cheese Dip.✨ It's so easy and super tasty. Literally all you do is throw all of the ingredients in the food processor and voila – cheesy tomatoey goodness! I absolutely love this sun-dried tomato dip for veggies, crackers, and even pretzel chips. It also makes a delicious spread for a turkey club or grilled cheese sandwich. Having a mouth-watering moment over here just thinking about it!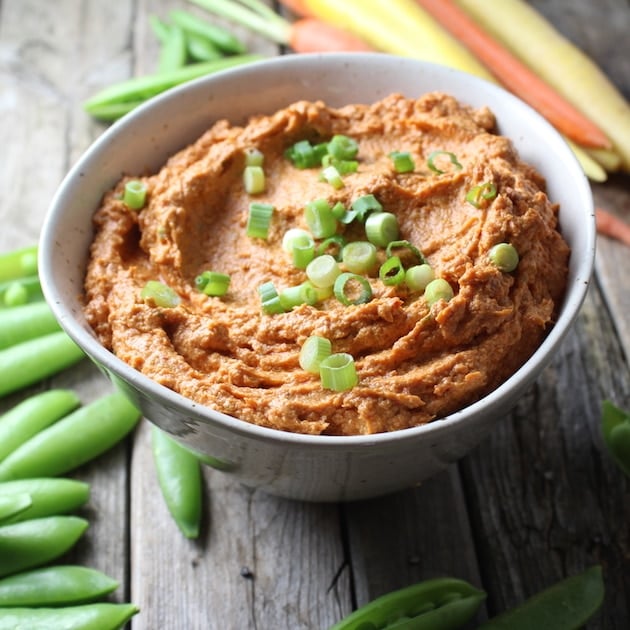 Sometimes I switch it up and serve this Sun-Dried Tomato Goat Cheese Dip with feta instead. I add a bit more milk and use French feta because I think it's "bettah" and creamier than traditional Greek feta. Either way it's always delicious!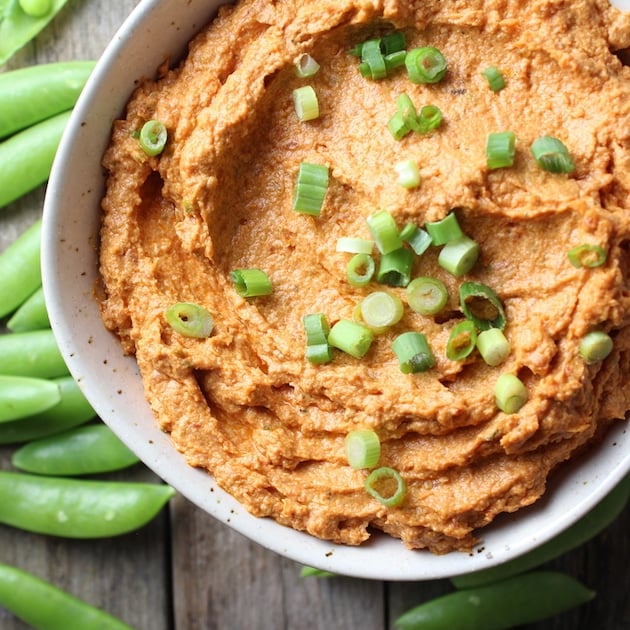 The second dip I've concocted is a Spicy Green Hummus. It has fresh cilantro, parsley, green onions and Jalapeños. So earthy and zesty, and so good!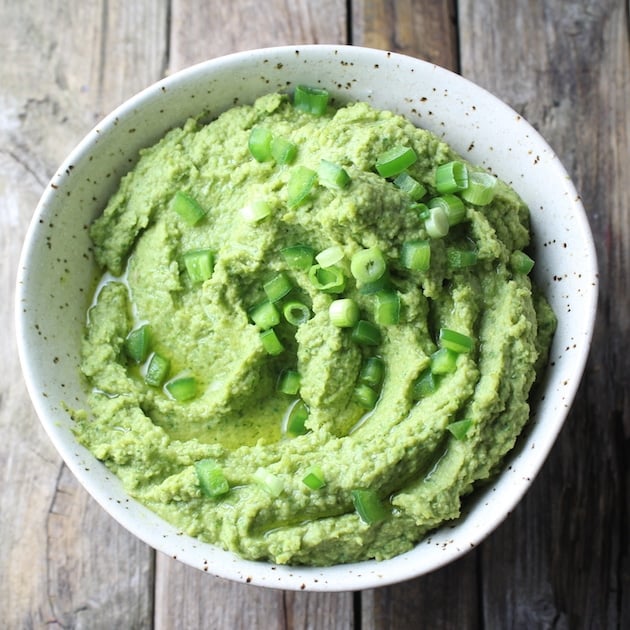 I like to serve my hummus with olive oil drizzled on top and garnished with some green onions or cilantro. It's the most beautiful color and truly a feast for the eyes.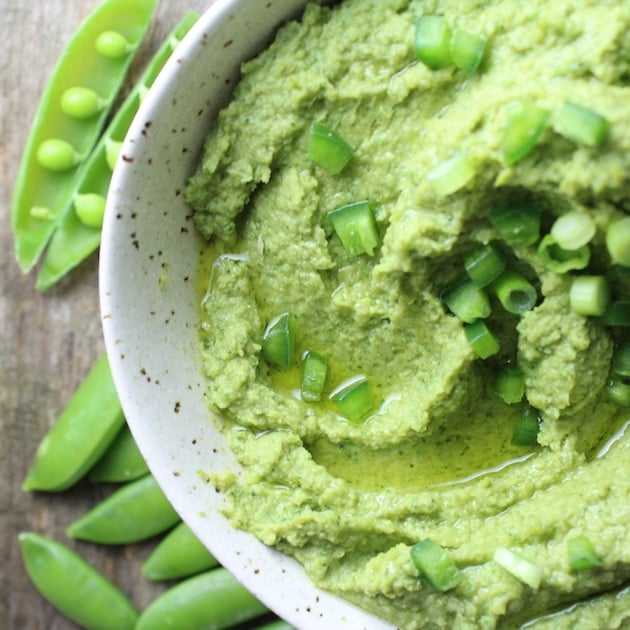 I love serving dips and veggies as a meatless meal option. The chickpeas in the hummus are full of protein and fiber so they fill you up. The veggies are so crunchy and bright and full of healthiness.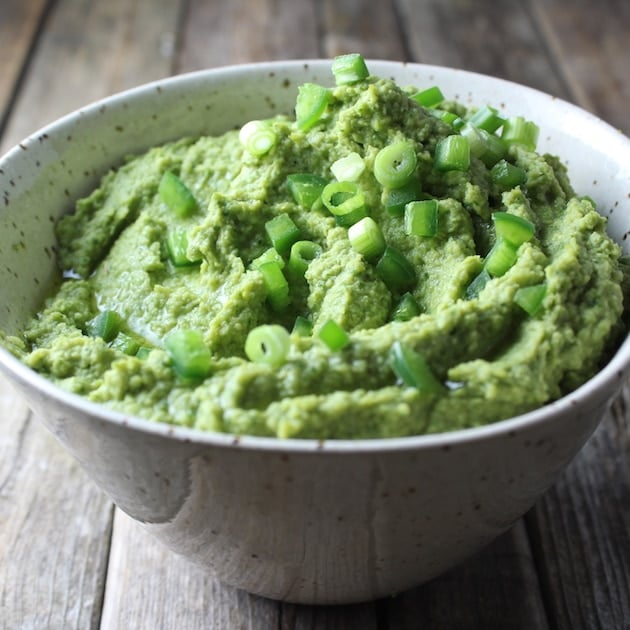 Last summer I hosted a weekly ladies group at my house, and at their request I literally made this Spicy Green Hummus every week! It was so satisfying we decided we would make it a meatless meal night and graze on a bunch of healthy goodness. Trust me once you try this platter of herby, earthy, fresh produce you'll understand why!
Sun-Dried Tomato Goat Cheese Dip & Spicy Green Hummus paired with lots of fresh veggies are truly the perfect no-fuss summertime appetizer, or the perfect summertime meatless meal!☀️
I would love to connect with you! Leave a comment and follow me on Instagram, Twitter, Facebook, and Pinterest!


Looking for another summertime dip? This Creamy Cheesy Corn Dip is sunshine in a bowl!