This Loaded Strawberry Lemonade Vodka cocktail is full of fresh lemon juice, sweet strawberry liquor, vodka, and beautiful ripe strawberries. Delightful and refreshing…like sipping on summer in a glass!☀️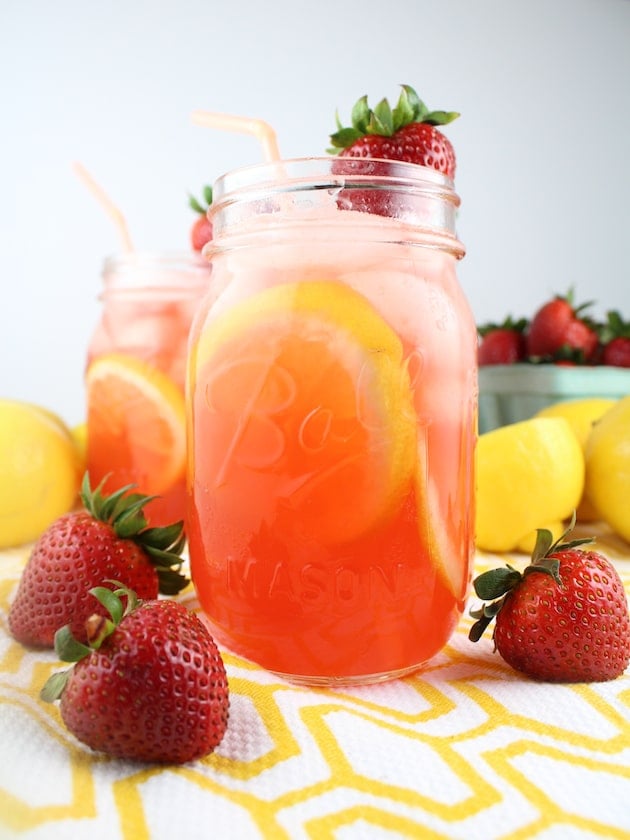 It's only been a few days since my last post where I was recognizing the need to seize my summer… and not allow it to roll by week by week without truly enjoying all it has to offer! I'm happy to report back operation "summer appreciation" has commenced.
We have some really dear friends that live a few towns over from us. We all seem to be in similar places in our journey - basically having the flexibility to rearrange our schedules and incorporate more fun in our lives. The B man kept telling us "you have to enjoy this season while you can…" And he's absolutely right! Carpe Diem, be in the moment, and smell the roses!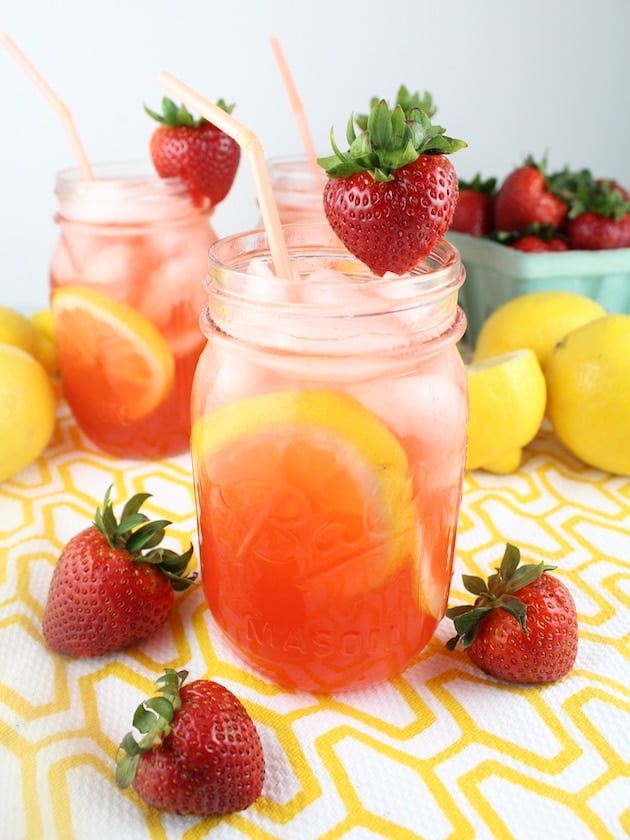 So yesterday we made it happen…we met G Money (Gretchen) and The Herminator (Herman) at a place they've been raving about for years. They both previously lived in Connecticut and enjoyed eating at the acclaimed Frank Pepe's Pizzeria Napoletana "Best Pizza in America". The pizzeria uses coal-fired ovens to bake their pizzas – touting that the coal burns dry and hot and doesn't give off steam like a wood fire. Therefore, making their crust crisp, charred and chewy. Sounds like perfection – right!
The Herminator had mentioned on several occasions that we had to plan a trip to Connecticut to enjoy these amazing pies. Well we waited long enough, and they brought the pies to us! A few months ago a Frank Pepe's Pizzeria Napoletana opened just 15 minutes from where we live.
So it turns out that a road trip to Connecticut wasn't necessary. We met our friends for a lingering lunch and stuffed our faces with way too much crisp chewy pizza and pitchers of cold Peroni beer (a nice touch to have Italian beer on tap)!
We sampled several delicious pies (for market research purposes of course) like the fan favorite White Clam Pizza, the Spinach, Mushroom & Gorgonzola (with the addition of garlic and chicken), and a Pepperoni and Sausage creation. All of them were so different and so delicious!✨
Although the pizza was amazing, I think we would all agree that the rich conversation and silly banter were the best part of our time together. You know the saying "it takes a village" well it's true. And not just to raise your kiddos, but to live a balanced and rich life.
Here I go…brace yourself, life advice coming your way.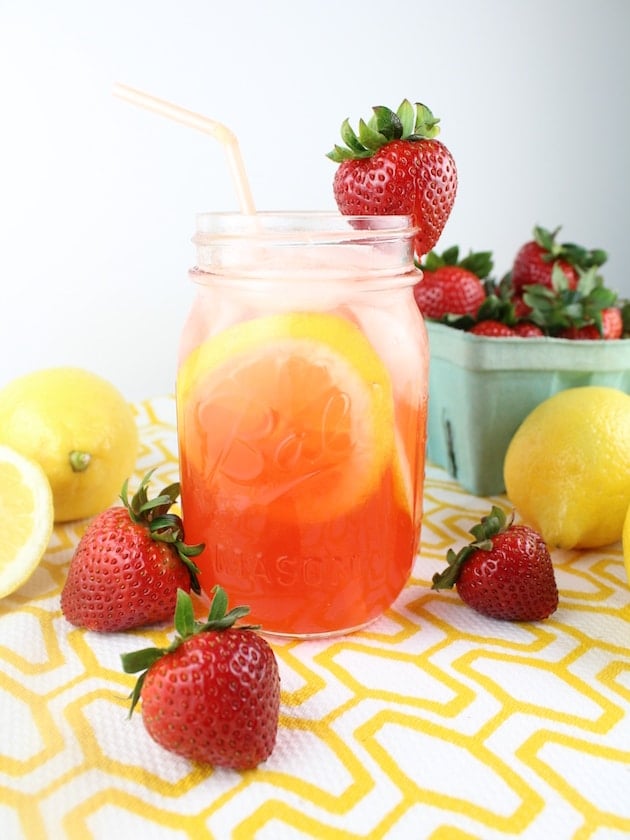 We were not created to do life alone. We need others on our voyage to come alongside – to encourage, support and cheer each other on. We need to be able to process difficult stages of life, like our parents or grandparents aging and the challenges that comes with it. To have someone that reminds us of the lives we've touched when we feel like failures. To get advice about job transitions or just difficult relationships we're navigating. And even brainstorm about what types of recipes we should post on our blog this summer.⛱
To say we have all the answers or don't need anyone else is just crazy talk. We should not be "all set". But don't be fooled - all relationships take work - even friendships. You can't expect to have friendships without picking up the phone or meeting for a coffee now and then.
There will be stages in life when you have very little time, effort, or emotional energy to give. But if you've invested and built a strong foundation - there will be grace given and the friendship will weather any storm – and hopefully offer a life preserver in the midst of it all.
Whoever your tribe is - family, neighbors, church folk or college friends - don't take them for granted. Speaking from experience I can assure you: invest, encourage, support and your journey will be much more pleasant.
Who knew that some yummy pizza, cold beer and quality time with great friends would bring on such provoking thoughts and reflection?
Well, it did and not only that I got some great ideas for recipes to feature on the blog this summer…like grilled veggies, salads and all things fresh, simple dinners with wine and cheese (sans cooking), oh and Cheese Curl Omelets and lots of summer libations!☀️ Woohoo for summer!!
I'm gonna have to investigate this Cheese Curl Omelet thing a bit more but I'm all over the grilled veggies and fun summer beverages!
AND I thought I would share one that I've been enjoying for the past several weeks with you…
Loaded Strawberry Lemonade Vodka!
It's all sunny and happy and super fresh.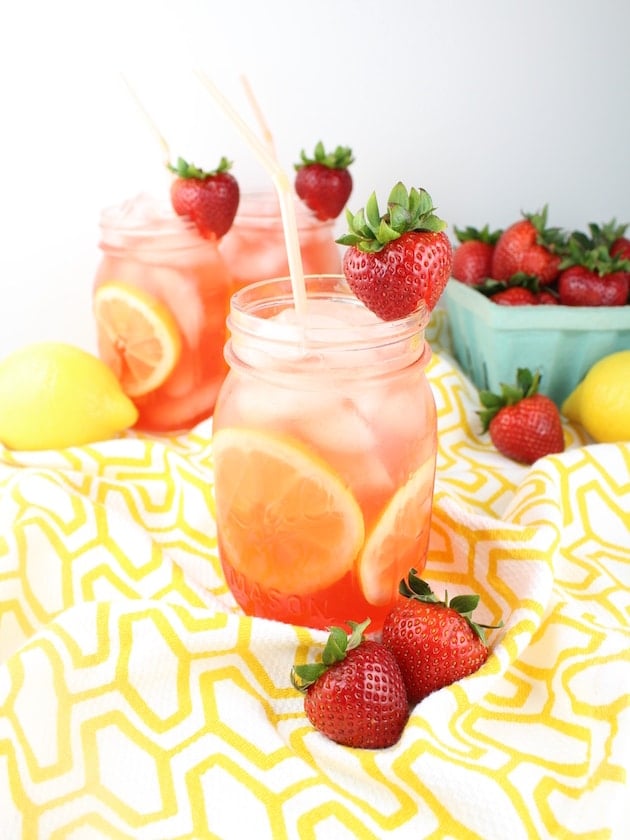 First of all, summer and lemonade go hand in hand. The addition of strawberries takes me back to childhood Michigan summers and strawberry picking with the whole family. Clearly the Loaded Strawberry Lemonade is the poster child for summer's ultimate cocktail.⛱
The recipe is easy enough that you can make strawberry lemonade for one or make strawberry lemonade for a large party. Whatever you do just start making them!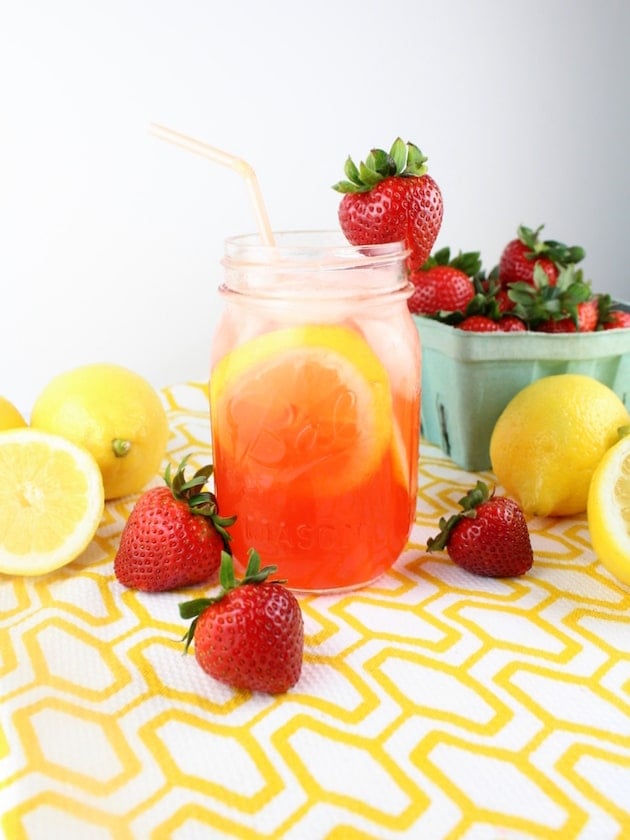 Let me enlighten you on how to compose this refreshing strawberry lemonade concoction. It really only requires 4 ingredients - fresh lemon juice, strawberry liquor, vodka and fresh strawberries of course!
The number of people you're mixing them for will determine your quantities, but I wrote the recipe for 2 cocktails. So, you may need to do some math – AND I recommend making your calculations before you've had your first libation!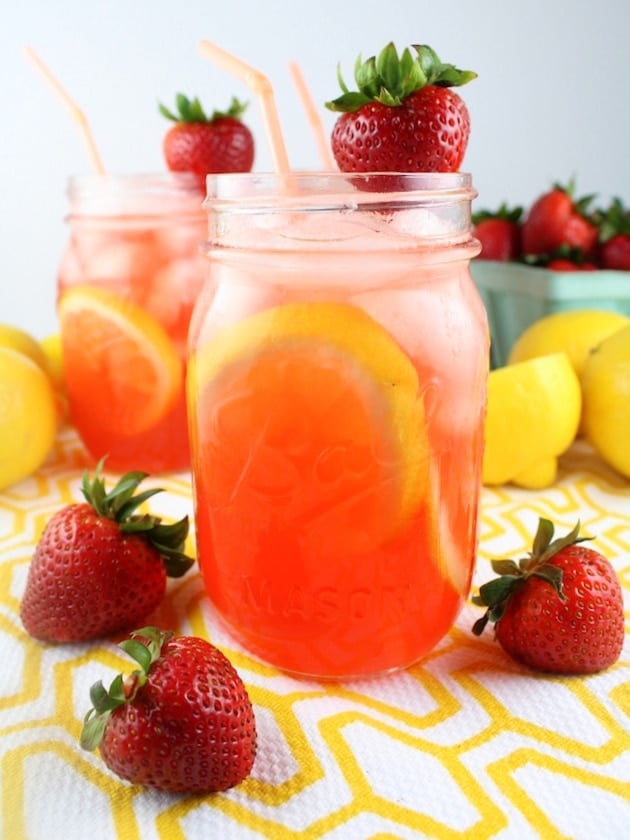 Go ahead and invite some friends over, order a pizza and whip up these delicious Loaded Strawberry Lemonade elixirs! You'll be building friendships, having a ball and sipping on summer in a glass!✨ And if strawberry lemonade isn't your thing, check out this Fresh Strawberry Margarita instead! Cheers!
I would love to connect with you! Leave a comment and follow me on Instagram, Twitter, Facebook, and Pinterest!
Yield: 2 servings
Loaded Strawberry Lemonade Vodka Recipe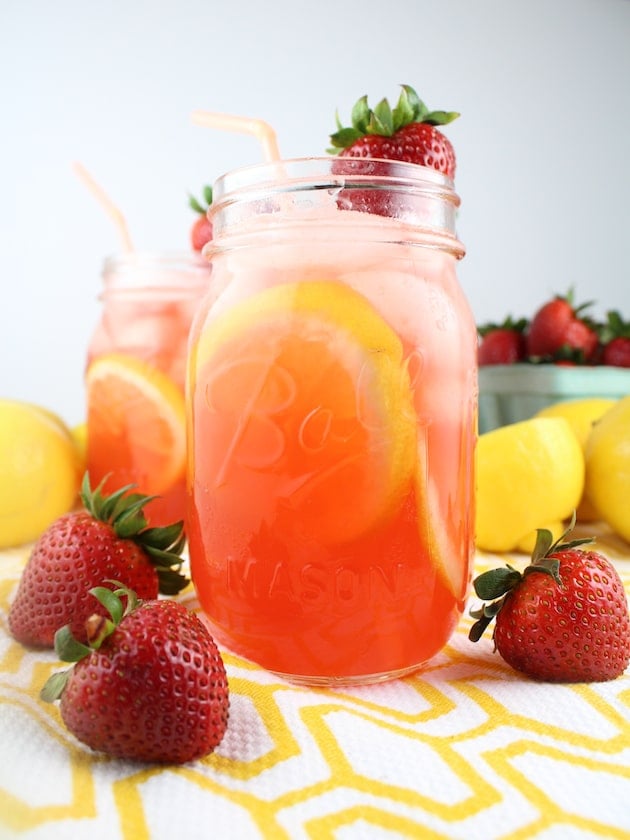 Loaded Strawberry Lemonade Vodka cocktail... the poster child for summer! Fresh lemon juice, strawberry liquor, vodka & fresh strawberries.
Ingredients
4 ounces vodka
2 ounces strawberry liquor
4 tablespoons freshly squeezed lemon juice
Sliced lemon wheels, (optional)
Sliced strawberries, (optional)
Whole strawberries partially sliced from the bottom for garnish
Instructions
Combine first three ingredients in martini shaker, add ice, shake and strain into ice filled glasses. Add in sliced lemon wheels and sliced strawberries for a nice presentation.
Serve in tumblers or mason jars, garnished with fresh strawberries partially sliced from the bottom for garnish.
Notes
Party tip: Serve your Loaded Strawberry Lemonade in mason jars with lids tightly screwed on. Place them in ice buckets or coolers and let guests serve themselves. You'll love it and so will they!
Nutrition Information
Yield
2
Serving Size
1 cocktail
Amount Per Serving
Calories

224
Unsaturated Fat

0g
Sodium

3mg
Carbohydrates

11g
Sugar

9g
Looking for more refreshing summer cocktails?