You're Gonna Score Big With These Tasty Super Bowl Party Recipes! Full of all kinds of finger-licking yumminess these snacks will have all your football fans cheering for more!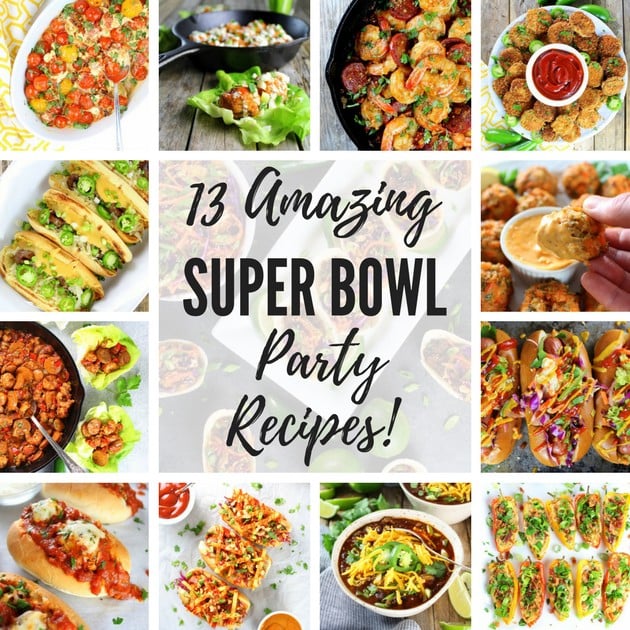 The Super Bowl is hands down the best food holiday of the year! (In my opinion, of course.) What could be better than a big ole' spread of your favorite things laid out for the snacking hours on end!??
Whether you're looking for something oozing with cheesiness or brimming with meat, we've got you covered. And if you're interested in some tasty but lighter fare, we've got that too.
From Buffalo Chicken Meatballs with a yogurt blue cheese sauce to Cheesy Beer Brats and Fried Pickles – it's all here!👇👇
Bursting with smoky flavor and so much goodness! Just scoop and serve as is to keep those carbs down, or grab some warm crostini and wave your hands in the air like you just don't care!🙌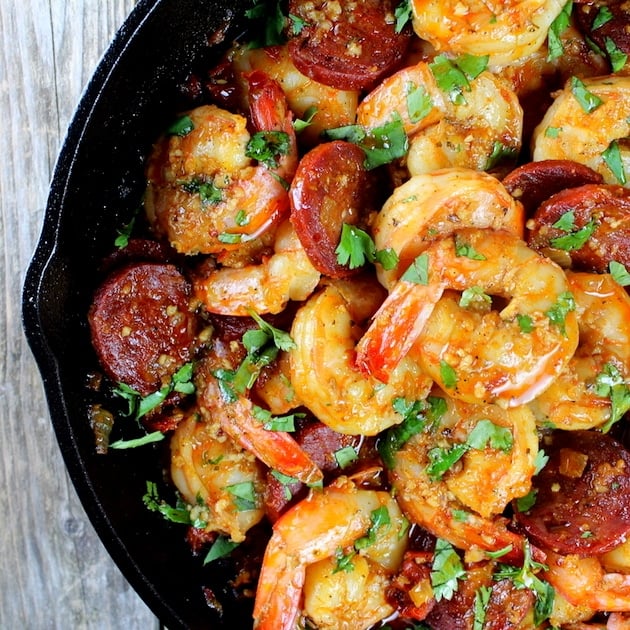 These tasty guys are bringing the heat with a bit of spicy cayenne and a nice coating of Buffalo Sauce! But the most valuable playa' in this game just might be the yogurt Blue Cheese sauce!🌟 Aww snap!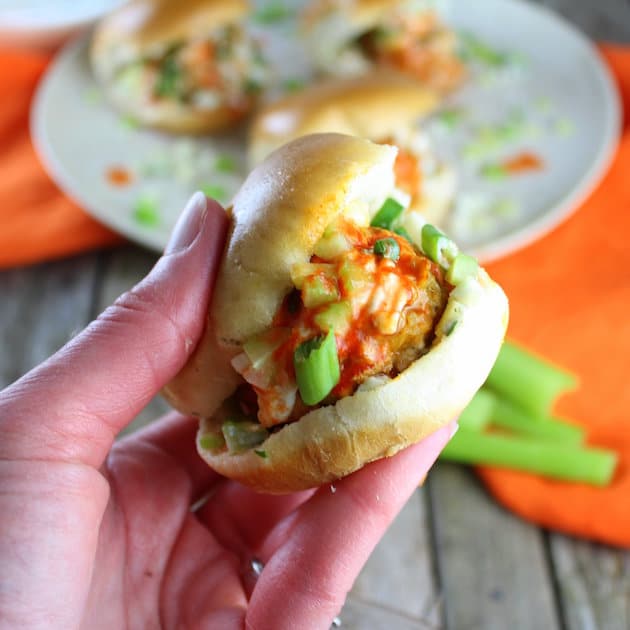 This cheesy appetizer only takes 15 minutes to make and will wow any crowd! After all, Feta is the best cheese evvah!💫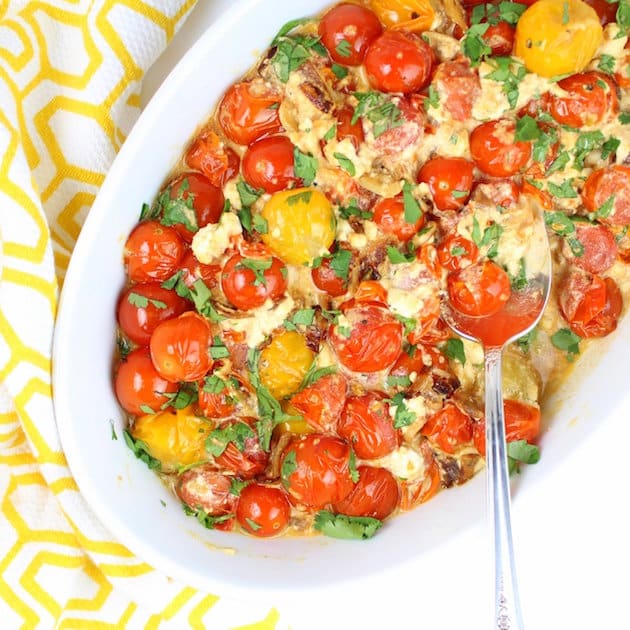 Simmered in a buttery beer stock, finished on the grill, and topped with cheesy beer sauce! A mouthwatering and mind blowing combination!💥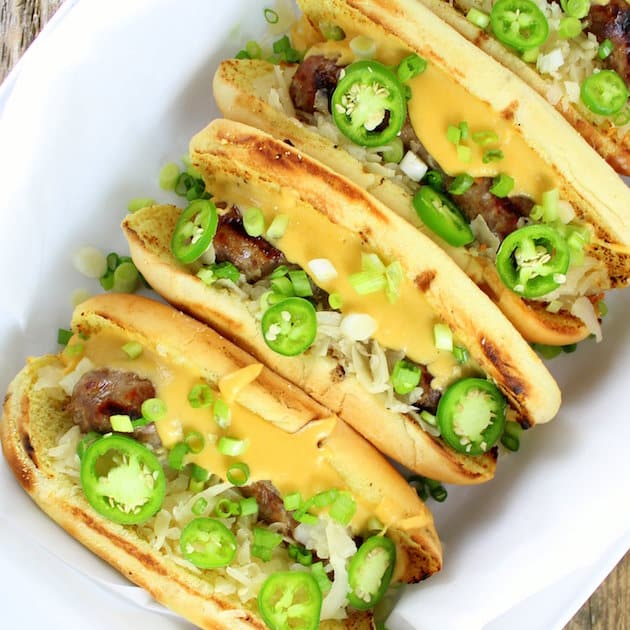 Full of cream cheese, sun-dried tomatoes, green onions, ranch seasoning, and bacon – what's not to love!?💛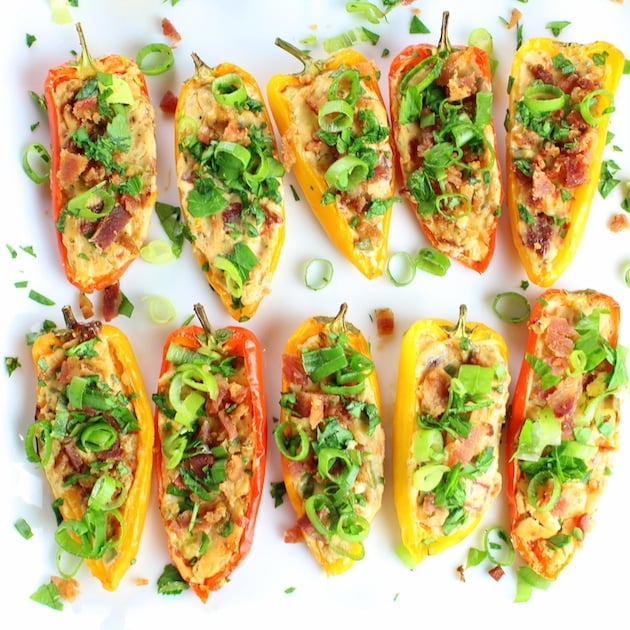 The perfect rich and hearty dish to feed a crowd! With all kinds of yumminess like stout beer, kidney beans, ground beef, molasses, and brown sugar for a hint of sweetness!✨ Cause sweetness is my weakness!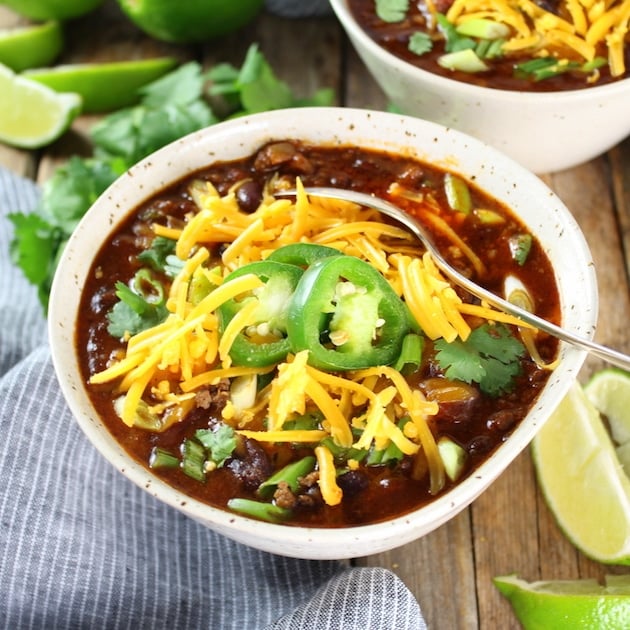 These Asian fusion flavors will have your whole crew huddled around the table. With Korean BBQ sauces, spicy kimchi, sweet and tangy Asian Slaw, all-beef hot dogs, and a soft fluffy bun. Boom!👊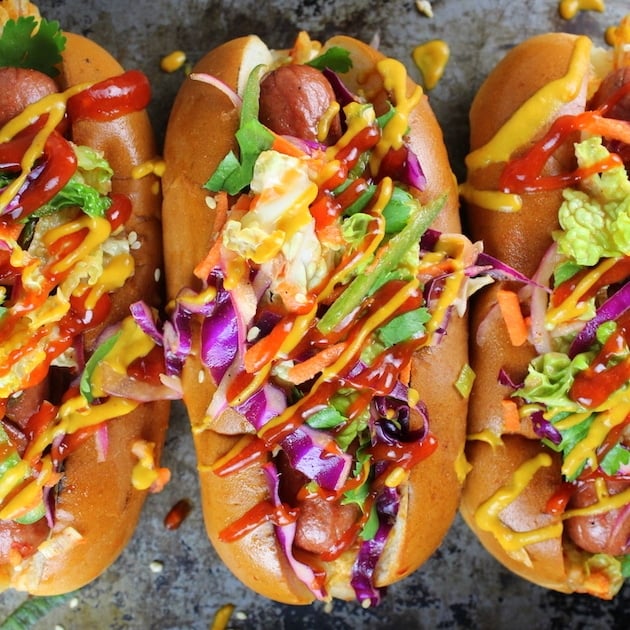 Protein-packed bites on the lighter side, but they're so mouth-wateringly delicious no one will ever know! Shhh!🤐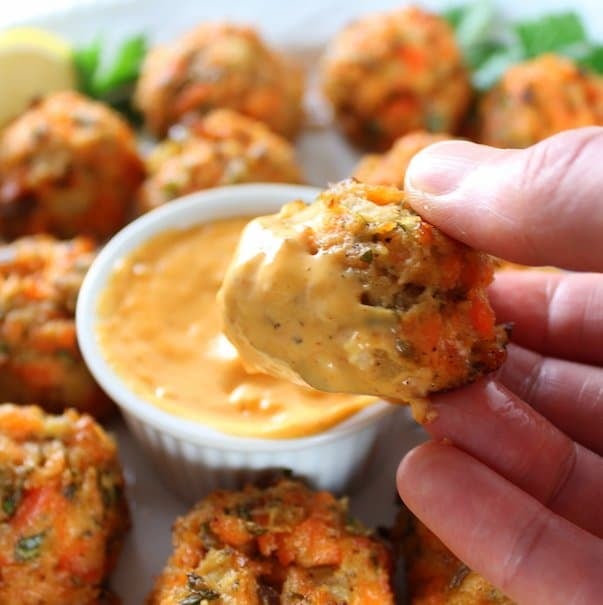 It only takes 5 ingredients and 20 minutes to make this crunchy, cheesy, garlicky fried pickle perfection! Can you say ohmyyum!??😋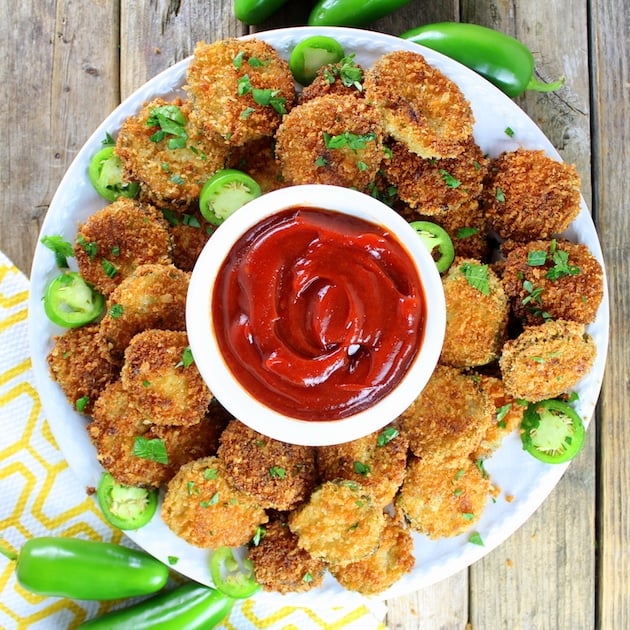 These little boats of goodness are gonna score big points with all your friends! Full of ginger/garlic/sesame oil-flavored ground beef and pork, with spicy Asian slaw - they're the perfect game day finger food!🏈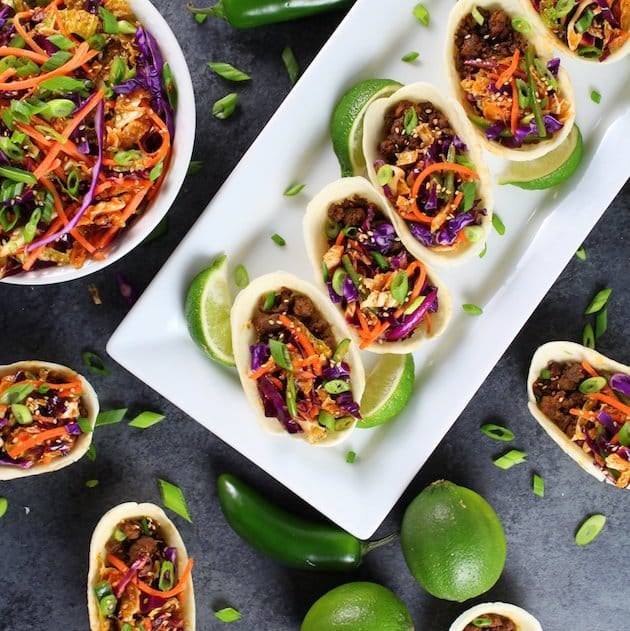 These meatballs are coated in marinara sauce, smothered with mozzarella and Parmesan cheese, then tucked into club rolls for a ridiculously delicious snack! Plus they're baked, so no extra calories from frying, and cleanup's a breeze!👌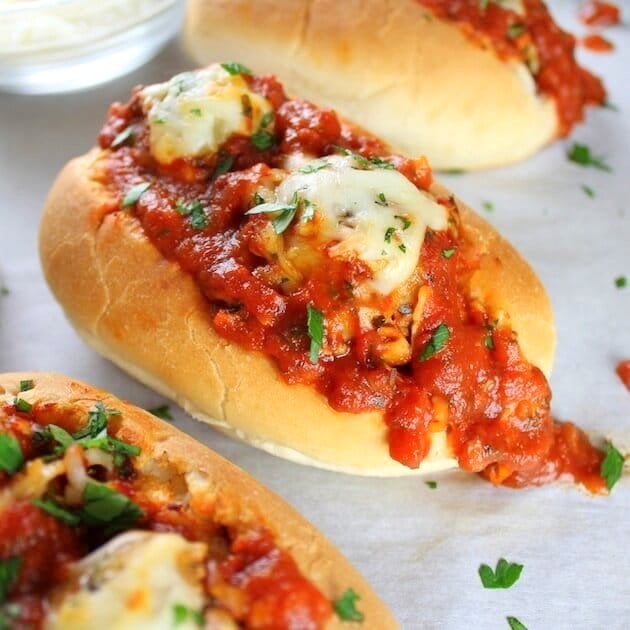 These wraps taste so amazing no one will ever know they're low on carbs and calories. Truly a hearty healthy app that will satisfy all your guests!🤗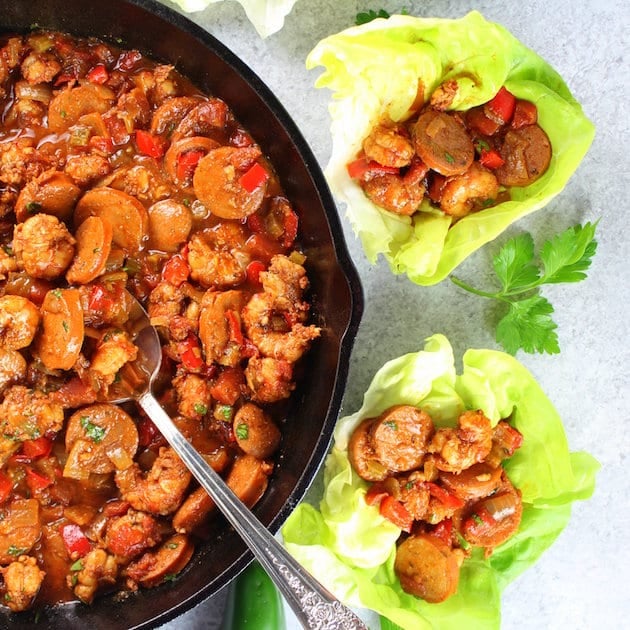 This combo is truly a magnificent flavor experience! Layered with tangy cabbage slaw, spicy Sriracha ketchup, creamy peanut satay sauce, crispy French fries, and of course an all-beef hot dog and a lightly grilled bun! Completely mind blowing in the best way possible!💥
Looking for even more classic Super Bowl culinary matchups? Check out these favorite collections from Super Bowls gone by!!