Happy New Year everyone! We're celebrating by looking back at Taste And See's Top Ten Recipes of 2016!
It's been an amazing year for Taste and See and we couldn't have done it without you! We're already in the kitchen taste-testing and preparing for another amazing year with some really delicious recipes. But before we do, we thought we would take a look back at our "best in show" recipes from 2016. These are the recipes on our site that are the most visited, shared and enjoyed. If you already know and love them, just celebrate with us! If you haven't tried them yet – I encourage you to give them a try. We (and apparently many others) think they are super delicious!
Are you ready?? Let's do this!
Drum roll please….
The 10th most popular recipe on our blog from 2016 is…
Baked Brie with Caramelized Onions and Bacon. So decadent and delicious. It's the perfect appetizer for entertaining!
Number 9: Caribbean Cornbread. Extremely moist with bits of corn, crushed pineapple and the perfect amount of sweetness. Island comfort food at its best!
Number 8: BBQ Baked Beans. With perfect blend of mustard from the Carolinas, tomato & ketchup from Kansas, vinegar & molasses from Memphis, & heat from Texas! They taste even better than they look!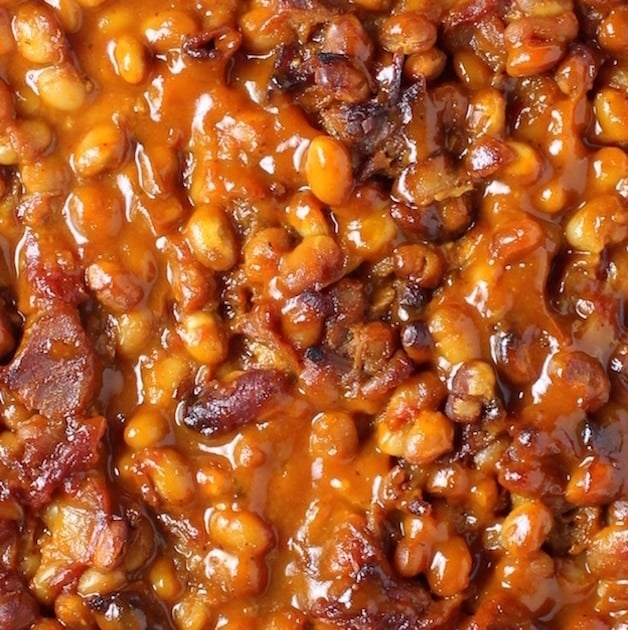 Number 7: Slow Cooker Beef Barbacoa. With chipotles in smoked adobo, beef stock, beer, tomato paste, brown sugar, garlic, cilantro, & spices. So tasty and fall-apart tender!
Number 6: Baked Brie with Honey and Almonds. Looking for a really delicious, easy appetizer? Your search is over. This baked brie has it all!
Number 5: Balsamic Glazed Brussels Sprouts. Super easy and healthy recipe! Ready in 20 minute and always delicious!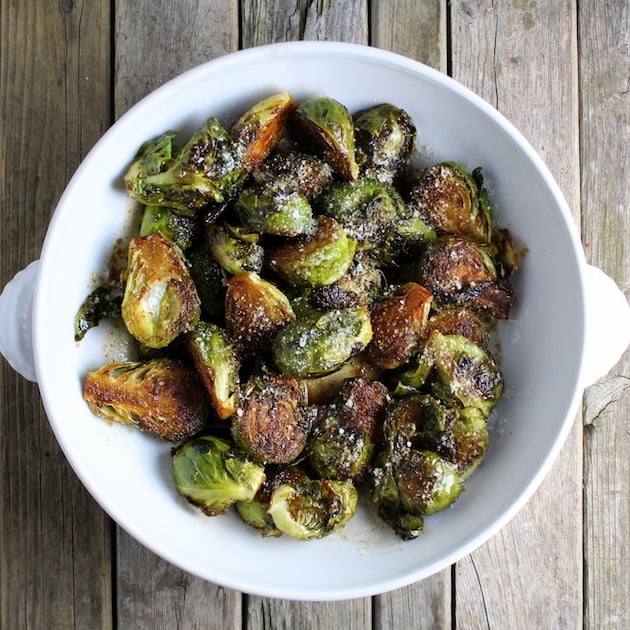 Number 4: Italian Meatball Subs. A classic, perfected: meatballs coated in marinara, smothered with mozzarella!
Number 3: Roasted Parmesan Broccoli. Roasted with olive oil & Parmesan cheese, finished with lemon zest. Super simple & healthy, this is a yummy, easy veggie dish!
Number 2: Tuna Cakes with Sriracha Aioli. With Jalapeño and Cilantro, these tuna cakes are easy, affordable, super-flavorful, and quick! Serve on an arugula or kale salad.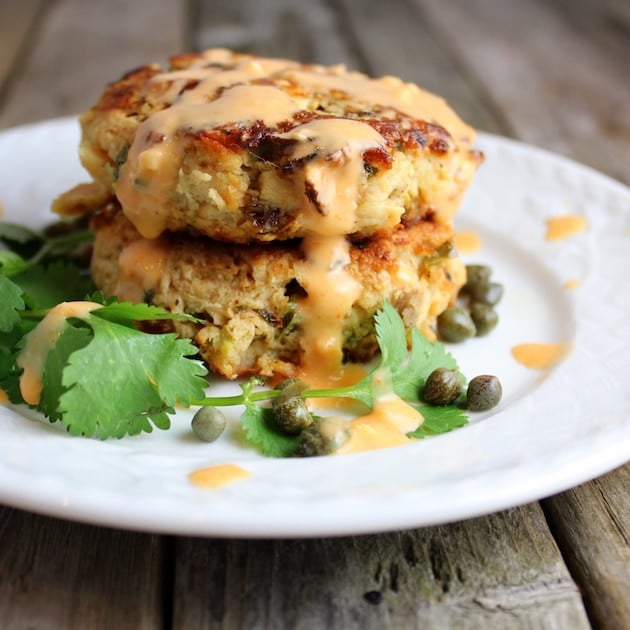 And finally, the number 1 most popular recipe for 2016 (and with good reason) is…
Parmesan Crusted Chicken!! Easy enough for a weeknight but elegant enough for entertaining! Baked in lemon garlic, breadcrumbs, Parmesan, & fresh parsley.


[clickToTweet tweet="The 10 Best Recipes of 2016 from Taste And See!" quote="The 10 Best Recipes of 2016 from Taste And See!" theme="style3"]