The Cookout Menu that will cover all your summertime entertaining needs! Your end-of-summer cooking just got kicked up a notch: everything from appetizers to desserts so you can plan out a menu with all our favorite recipes. It's your one-way ticket to being the "hostess with the most-est!"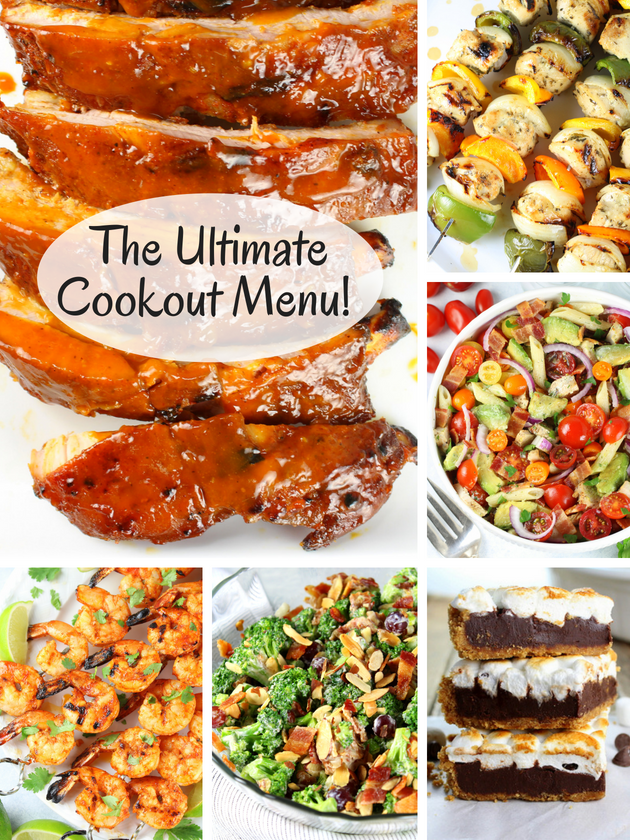 Ultimate Grilling Recipes:
Grilled Rosemary Lemon Chicken Kabobs. Hearty, healthy and so delicious! With the perfect combination of fresh lemon juice, Dijon mustard, fresh rosemary, salt, pepper, garlic and honey… creating the most tender and mouthwatering chicken kabobs you've ever tasted!
Grilled Chili Lime Shrimp. Quick, easy and the most delicious summer cookout recipe! Marinated in smoked paprika, chili powder, garlic, lime, olive oil, and honey… The perfect balance of smoky, sweet and citrus that creates a zesty and mouth-watering flavor combination!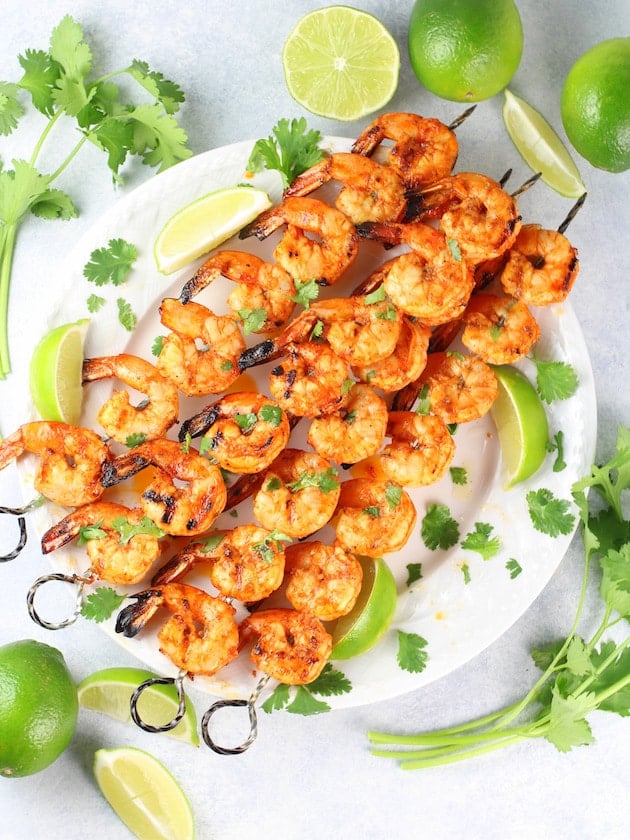 BBQ Baby Back Ribs. These melt-in-your-mouth, fall-off-the-bone BBQ ribs have just the right balance of savory, sweet, & heat to make them the star of your next cookout!
Balsamic Baby Back Ribs. Fall-off-the-bone tender ribs slathered in a garlicky, brown sugar, balsamic sauce with just a touch of "cayenne kick." Finger-licking good and perfect for summer grilling!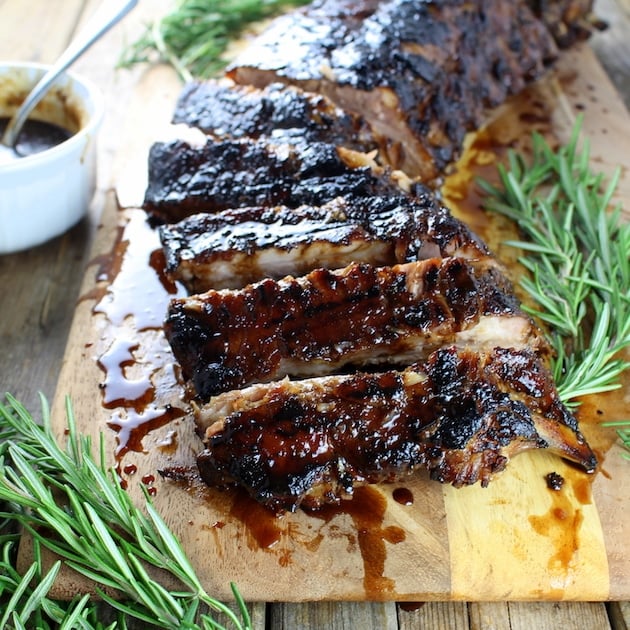 Best Summer Appetizers:
Smoky Poblano Corn Dip. Creamy and smoky and the perfect appetizer to serve this summer! It's made with fresh charred corn cut off the cob, grilled poblanos, sour cream, cream cheese, scallions, cilantro, smoked paprika, hot sauce, lime juice, garlic, salt and pepper.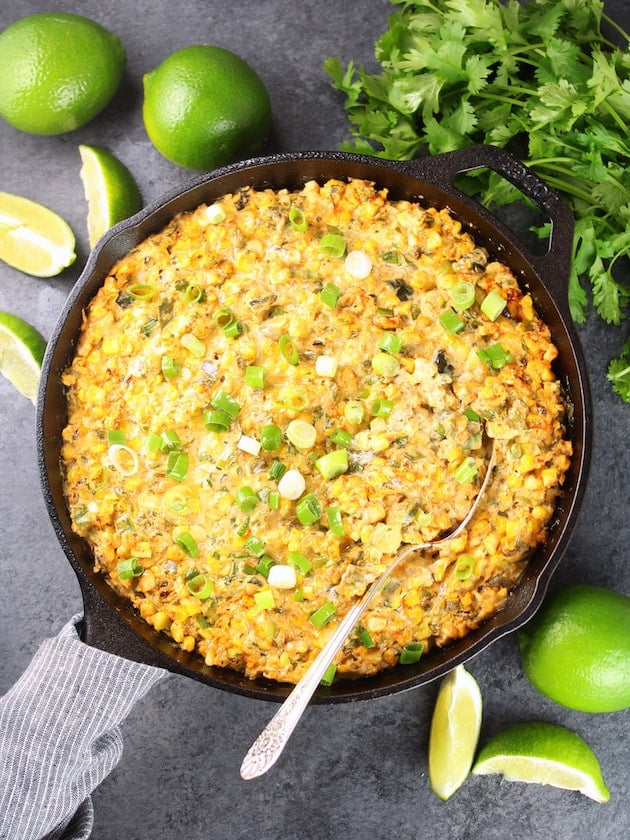 Three Cheese Tomato Tart. A true slice of summer packaged perfectly in a tomato pie! A homemade crust layered with heirloom tomatoes, shallots, thyme, Parmesan, asiago and sharp white cheddar cheese.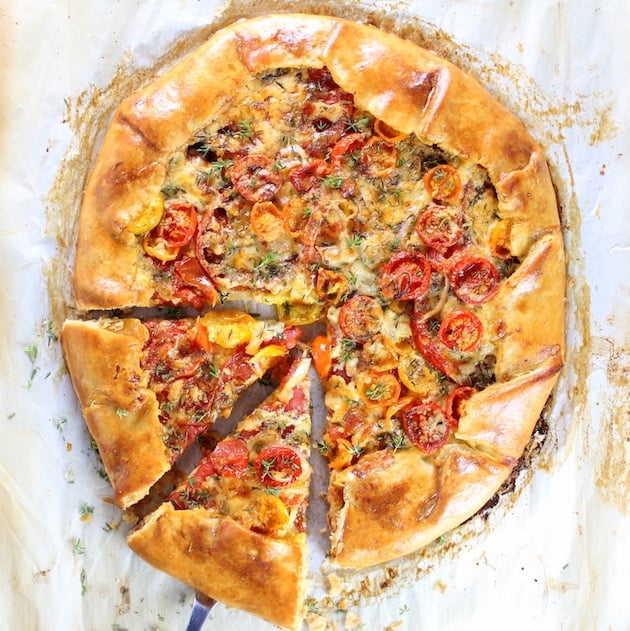 Cheesy Buffalo Shrimp Dip. Your new go-to holiday appetizer ready in less than 15 minutes! This yummy dip is full of creamy cheesy goodness and only requires 5 ingredients – shrimp, hot sauce, cream cheese, shredded cheese and green onions.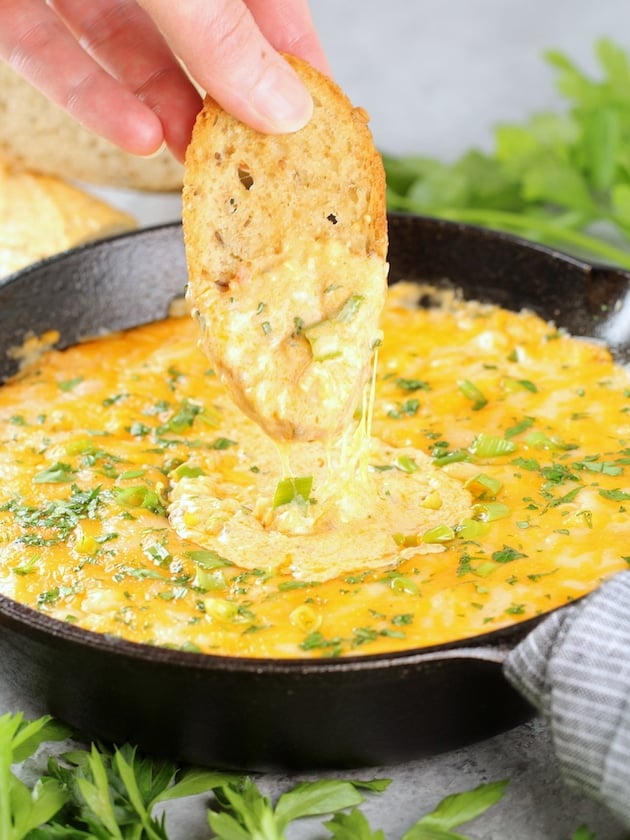 Ultimate Summer Salads:
Jalapeno Cilantro Corn Salad. A simple but truly satisfying summer side dish. With fresh corn off the cob, red onion, jalapeños and cilantro, this salad is the perfect make-ahead recipe everyone will love!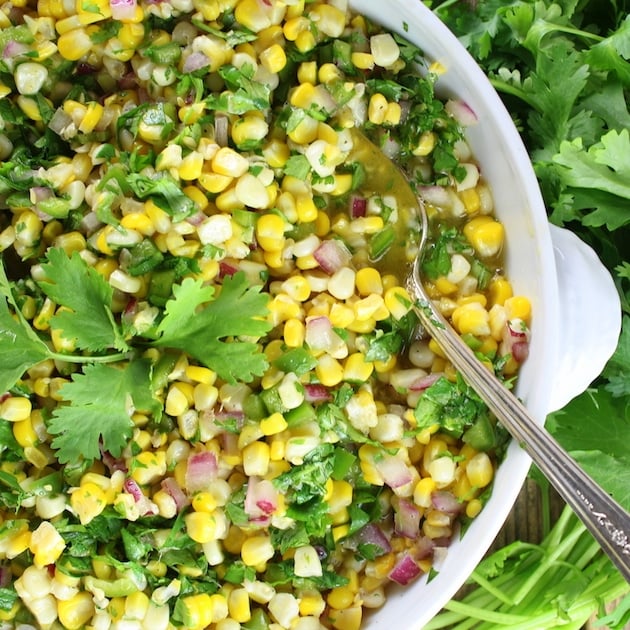 Grilled Chicken Bacon Ranch Pasta Salad. Completely drool-worthy and summertime eating at its best! This easy pasta salad recipe is brimming with the most delicious ingredients… Salty bacon, creamy avocado, bright tomatoes, hearty pasta, lean grilled chicken, and the most luscious homemade buttermilk ranch dressing!
Grilled Veggie Corn Salad. Vibrant, healthy and so delicious! It's chock full of the best things summer has to offer… cherry tomatoes, zucchini, red onions, corn cut off the cob and a sweet and tangy white balsamic vinaigrette.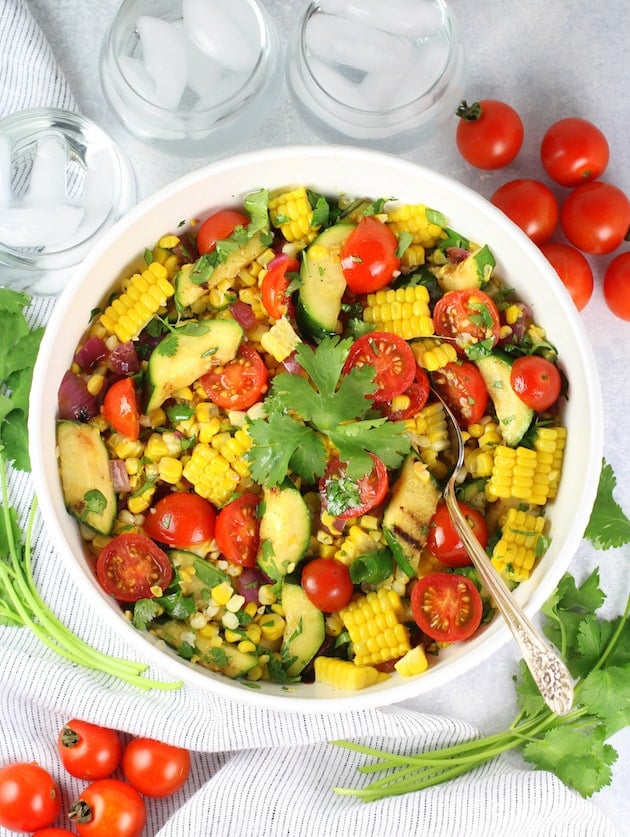 Broccoli Salad with Grapes and Bacon. A delicious salad that can even double as a meal. With blanched broccoli, red grapes, sliced almonds, green onions, yummy bacon, and the most delicious creamy dressing! This Stealthy Healthy side dish will definitely be on repeat in your weekly meal plans from now on.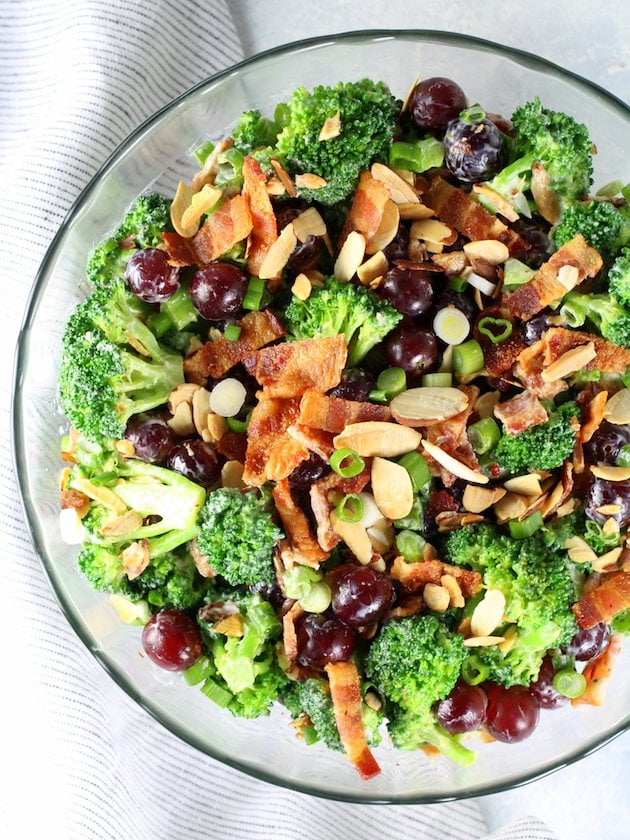 Best Summer Side Dishes:
Salt and Vinegar Potato Salad. Full of tangy smoky flavored baby yukon potatoes, crispy bacon, fresh green onions, parsley and smoked salt. Clearly this is not potato salad like mom used to make – nope – we think it's even better!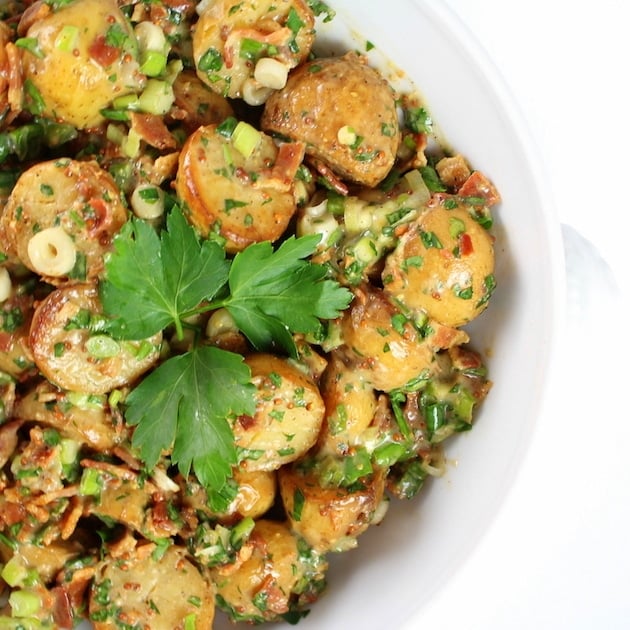 Greek Tzatziki Potato Salad. Your new go-to summer side dish! It's creamy, herbaceous and so good for you! Made with baby Dutch yellow potatoes and a creamy Greek yogurt sauce with English cucumbers, dill, and garlic.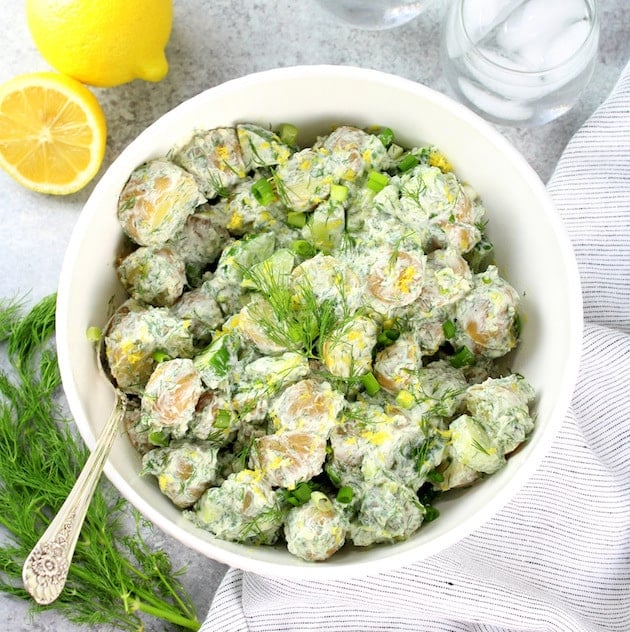 Caribbean Cornbread. Extremely moist with bits of corn, crushed pineapple and the perfect amount of sweetness. It pairs perfectly with your BBQ ribs or some Smoky Chicken Chili. This tropical loaf is the epitome of island comfort food and will make you feel like "evertin' be irie!"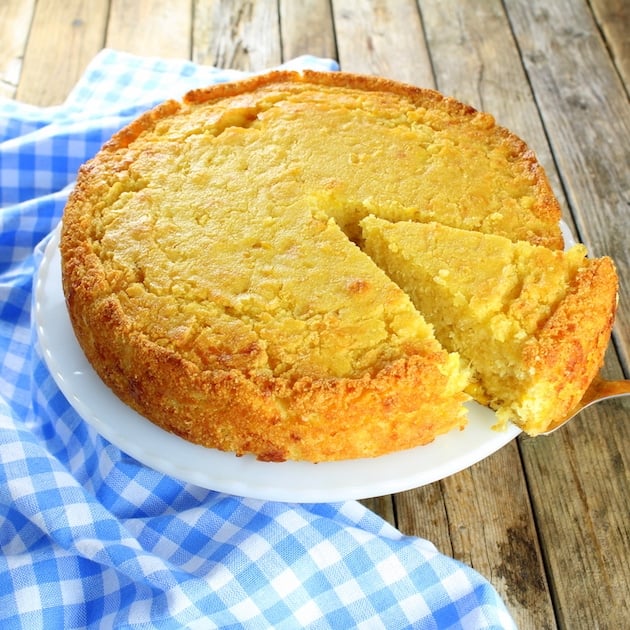 Summer Desserts:
Baked Nutella S'mores. Another easy summer classic to be enjoyed come rain or shine… right in the comfort of your kitchen! No fire pit? No problem! All the yummy flavors of rich chocolate, creamy hazelnut, crunchy graham crackers and melted marshmallow… without the ashes, open fire pit and potential to drop a flaming marshmallow on your bare foot.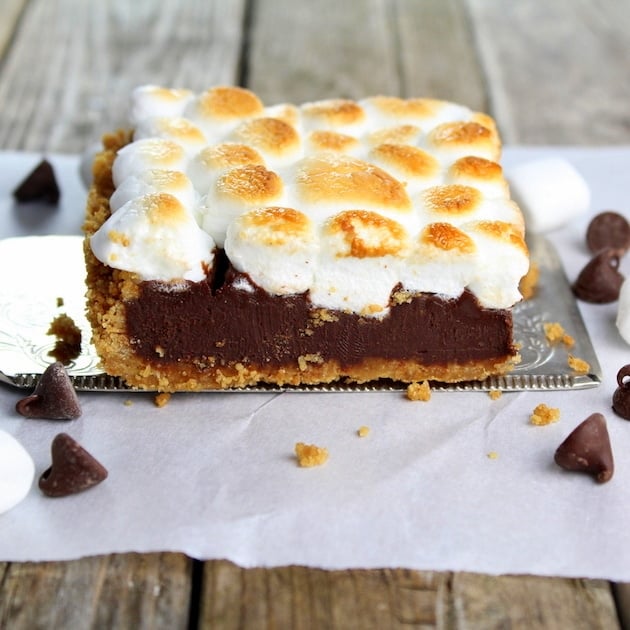 Blueberry Lemon No Bake Cheesecake Jars. An easy and delicious make-ahead summer dessert! Plus, they're perfectly portable for your next BBQ, picnic or trip to the beach! These yummy treats are lightened up with a graham cracker almond crust, a sweet cream cheese lemony Greek yogurt layer, and a delightful homemade blueberry sauce.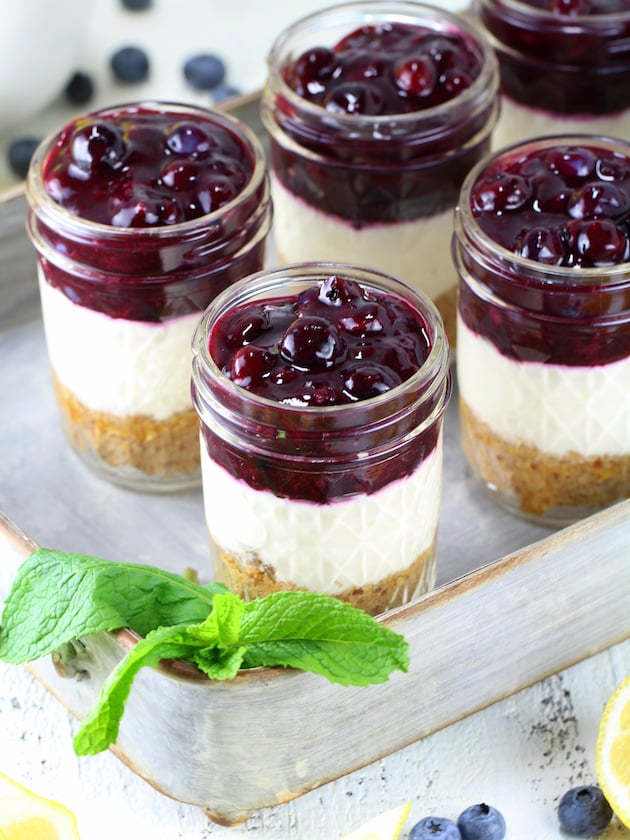 Chocolate Chip Zucchini Skillet Cake. So easy and bakes in half the time of traditional loaves. It's full of oats, chocolate chips, cinnamon, ginger and of course shredded zucchini – creating the best zucchini bread ever!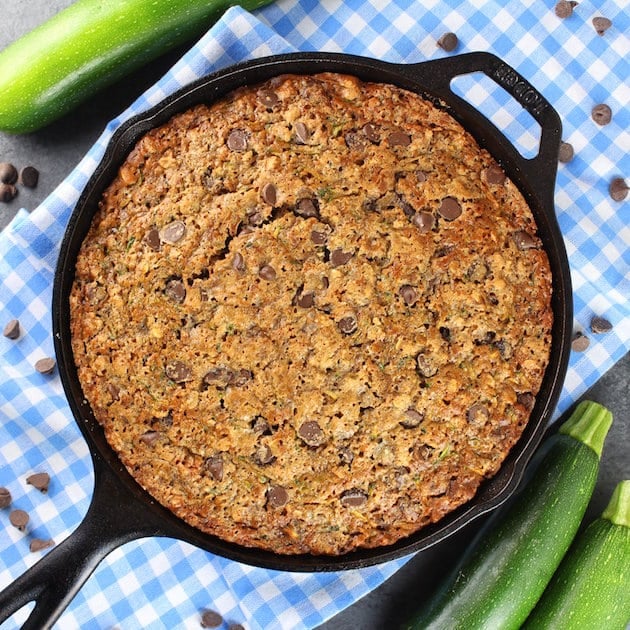 And there you have it my friends! These favorite picks from Taste And See are sure to get your party started the right way! Wishing everyone a safe and relaxing holiday weekend!